Sony Vaio Chooses Google Chrome for Default Browser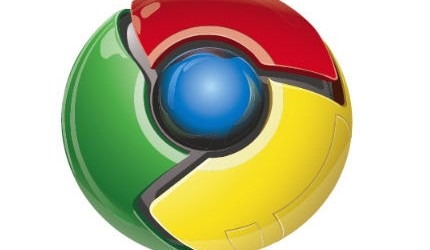 Whether or not you're a member of the Browser Wars was probably decided for you, long before you were born. One of those, "destiny calls" choices, and we're sure that by now you're probably stubbornly chosen your browser of choice. Safari, Internet Explorer, Firefox, or Chrome. (Is Netscape around anymore?) But let's face it, there are a lot of people out there who would like to make the decision for you, right? Computer manufacturers to start with, and then second on your list is probably your best friend. Sony wants you to choose a side.
According to the Wall Street Journal, via Net Applications, right now Google Chrome only accounts for 2.6% of the global web browsing market. That's not really even a dent, so to speak, so it looks like the combination of Sony and Google, at least for a small number of laptops, is a step in the right direction. Neither Sony or Google would comment on the financial scope of the deal, or even any of the geographical details regarding which laptops get what, but at least we have something to go on. Google Chrome is going to be pre-installed on some laptops, in the coming months. Like we said: it's something.
Of course, Sony has a relatively small presence in the computer world, especially compared to the likes of Apple and other manufacturers, so it is probably not going to be enough. Enough, in terms, of making Google Chrome the number one web browser available. Then again, crazier things have happened. Which side are you on? And, was your decision forced on you by a manufacturer from the get-go? (Yes, you can install other browsers, but some times just using the default one is fine for consumers.) Let us know in the comments what you think.
[via Wall Street Journal]