Sony updates VAIO line for Spring 2012 with new options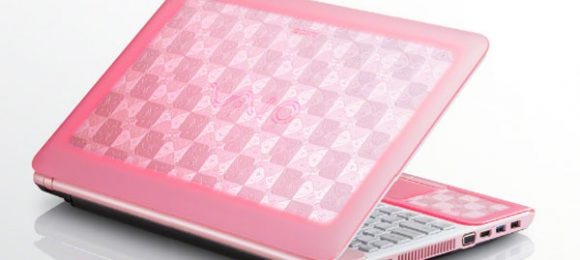 Sony has unveiled updated VAIO notebook computers for the spring of 2012. The new machines have new options for the user to choose from, and some of the notebooks get new style and colors as well. The Sony Z Series gets a new carbon fiber silver offering and can be fitted with optional LTE connectivity. The Z also gets new Intel core processor options with i5 and i7 options. The machines start at $1949.99 and include the Power Media Dock drive.
The S series is also getting a refresh with new Core processors in the 13-inch and 15-inch versions. The rigs get hybrid graphics with either Radeon HD 6470M or 6630M GPUs. The standard screen on the 15-inch offering is a 15.5-inch 1920 x 1080 resolution unit with IPS tech. The 13-inch machines start at $799.99 and 15-inch starts at $979.99 with a Core i5 CPU and the IPS screen. Both these models will launch in February.
The C Series laptops have new style with a Kaleidoscope Pink color that has a pattern on the lid that looks very feminine and interesting. That new design is printed on paper using a special process to give it depth and light reflectivity and it looks like aluminum. Sony will offer the new design on 14-inch and 15.5-inch C series machines. For those not wanting pink, a new Geometric Black version of the notebook using the same paper process is available. The C Series also come with a free laptop sleeve.