Sony unveils SRS-BTV25 and RDP-V20iP smartphone 360-degree speakers at IFA 2011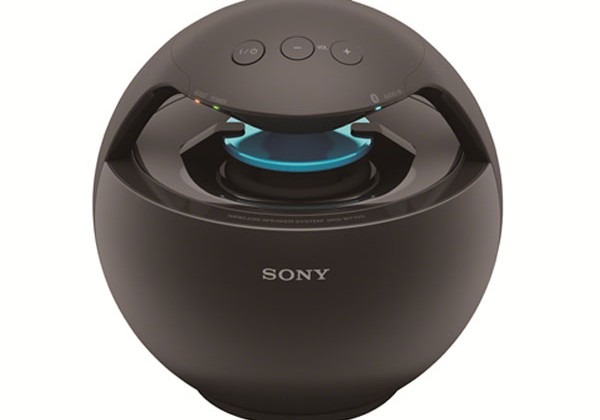 Sony is at IFA 2011 with a hoard of new gear for geeks to lust after. One of the new items Sony is showing off gives your smartphone balls, or at least one ball. The ball shaped speaker is called the SRS-BTV25 and it comes in black or white colors. It is designed to have a 360-degree soundscape. The idea with speakers like this is that you can place it anywhere in a room and get the same sound quality.
Sony claims that this speaker is completely balanced and that it will sound the same from anywhere in the room. The speaker uses 360-degree Circle Sound technology inside and the user streams music from the device wirelessly. It will connect with any Bluetooth device including the iPhone and Walkman players. This would be an interesting speaker for watching movies and gaming as well as listening to your playlist of music.
Features include a bass-boost function for better bass and it has a line-input. That line in allows you to hook devices that lack Bluetooth to the speaker. The speaker has a USB charge port to power your iPhone up too. Sony also has a very similar RDP-V20iP with all the same features. The notable exceptions are that the V20iP has a docking slot for iPhones and no Bluetooth. It also has a rechargeable battery for up to five hours of mobile use.