Sony Unveils New Line Of USB Type-C Flash Drives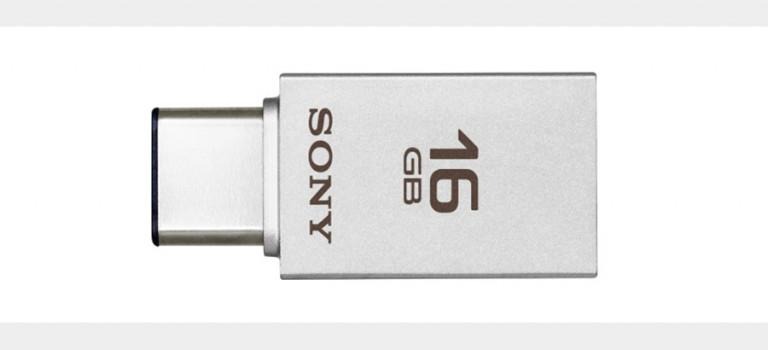 Sony has introduced a new line of USB Type-C flash drives, each with a sleek metal design and compact size. The line features drives in three different capacities: 16GB, 32GB, and 64GB, each featuring USB Type-C and Type A dual connectors for use with a wide array of devices, including Apple's Macbook. The product line will be available starting next month.
Sony announced the new flash drives on Wednesday, saying they're designed to work with Android, Windows, Macs, and Chromebooks featuring Type-C and Type-A USB ports. Type-A is the USB connector most people are familiar with — the 'regular' kind, depending on who you ask. Type-C is the new version featured on the new Macbook, Nexus 6P, and some other new devices.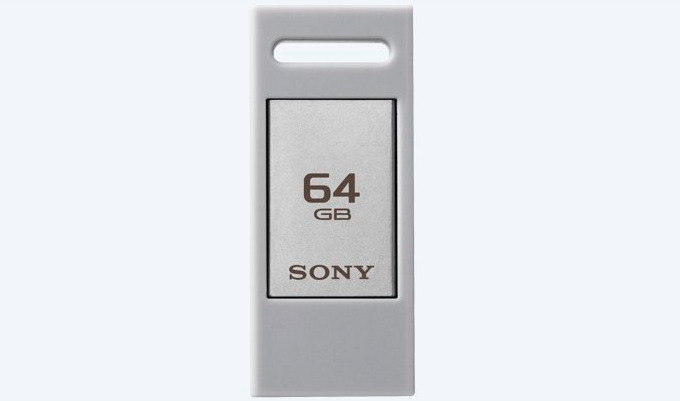 These new flash drives feature transfer speeds up to 130MB/s; those who want to use it with Android can get file browsing apps from the Play Store. The drives have a stylish metal body akin in style to what you'd find on a MacBook, and include silicone covers for storing and protecting the units.
The new drives support Windows 7 and higher, OS X 10.8 and higher, and Android 5 and higher. Sony did not detail the prices for the flash drives, nor the specific release date in February. Check out the timeline below for more Sony news!
SOURCE: Sony