Sony turns its eye to Nintendo Switch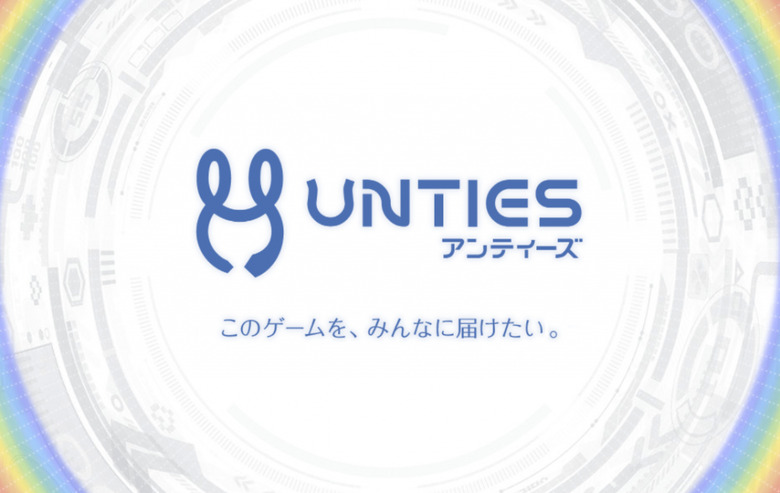 Well this is interesting: Sony and Nintendo may usually be video game rivals, but a new Sony label will soon be bringing a game to Nintendo Switch. Sony has launched a new publishing label called Unties, and one of its first titles will be a strategy game called Tiny Metal. That game has been confirmed for launch on Nintendo Switch, PlayStation 4, and PC.
To be fair, Unties has been created by Sony Music Entertainment rather than Sony Interactive Entertainment – the arm that controls the PlayStation brand and manages the company's first-party properties. Still, it is a little strange to see a Sony game pop up on Nintendo Switch, as Sony has been almost entirely focused on the PlayStation 4 lately.
Tiny Metal isn't the only game that's currently in development over at Unties. The company is working on three other games as well: DEEMO – Reborn, Last Standard, and Merkava Avalanche. We don't know what platforms Unties plans to publish those games on, but it seems safe to expect launches on at least PlayStation 4 and PC.
Of course, seeing a major platform holder publish games elsewhere isn't exactly a rare phenomenon. Perhaps the most well-known instance of something like this is Minecraft, which is owned by Microsoft but available on just about every platform imaginable. Nintendo has been bringing a number of its properties to mobile too, so there's definitely a precedent for this.
Still, it's interesting to see Sony make moves to launch a game on the Switch, especially when it's been so focused on keeping its lead with the PS4. We'll be watching Unties as time goes on to see if any of its future titles come to the Switch as well, so stay tuned for more.