Sony True 4K HDR projectors bring a lot of power for a lot of heft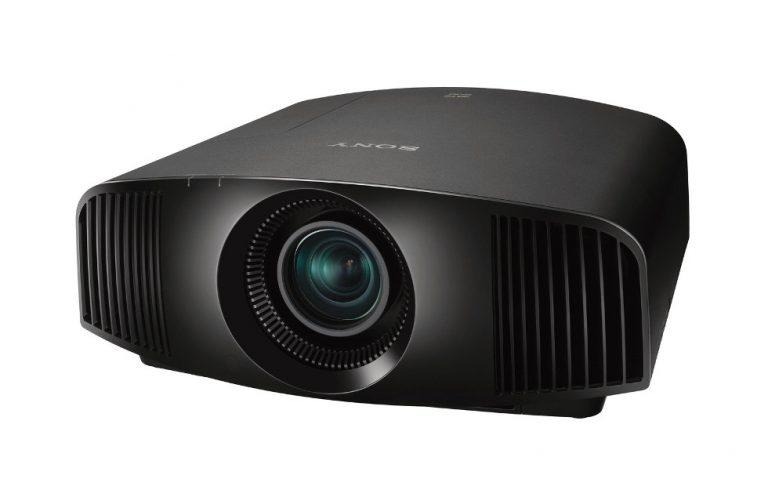 Every so often we hear of new home projectors that have nearly the same mantra: small but powerful. But let's face it. Short throw and pico projectors don't even come close to the brightness and capabilities of dedicated home theater projectors. At the same time, however, few will be able to afford or make room for such hulking boxes in their houses. Sony's new entry level VPL-VW285ES and mid-level VPL-VW385ES try to bridge the gap, offering an immersive viewing experience at the price of one whole table.
There is really only so much you can cram inside a small projector so if you want better quality, you have no choice but to go big. Want 1500 lumens brightness? Go big. Want "True" 4K HDR capabilities? Go big. Want separate imagers for red, blue, and green? You get the drift.
Those are exactly what the VPL-VW285ES and VPL-VW385ES try to deliver in a size that will still fit nicely on top of your living room coffee table. The projects utilize Sony's TRILUMINOS display tech, more often spoken of in LCD screens, to support a broader range of colors while its Dynamic Contrast of 200,000:1 promise very deep blacks and very bright highlights.
As a 4K HDR "display", these projectors can deliver excellent image quality and responsiveness. Presuming that you have the right content, of course. But while you do need HDR content to get HDR colors, you don't always need 4K to see in 4K. That's because Sony's Reality Creation feature upscales content of any resolution (HD or higher) to "almost" 4K quality.
The price you have to pay for these premium features come in more than just the space. The entry-level VPL-VW285ES, though called "entry level", will immediately set you back $4,999.99. The mid-level VPL-VW385ES, on the other hand, goes up to $7,999.99. Both Home Theater Projectors are now available for purchase.