Sony To Brand Xperia Z4 As Xperia Z3+ In Other Markets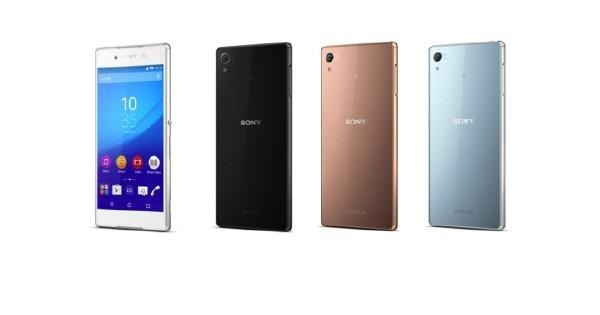 It seems that Sony might have become a bit unhinged in its efforts to hunker down on its somewhat floundering mobile business. First, it rather quietly unveiled the Xperia Z4, which may or may not be limited to the Japanese market. And then there are whispers of an Xperia P2 that looks terribly similar except in a few areas. Now there is word that Sony might actually sell the Xperia Z4 in other markets as well, but quite appropriately name it as the Xperia Z3+ instead.
The revelation came from a whitepaper on a certain Sony SCR30 Style Cover Window accessory for the Xperia Z4, which has now been pulled down from Sony's website. The paper names compatible products as the "Xperia Z4/Z3+", hinting at two different names for the same device. Considering the quick disappearance of the document, there could very well be some truth to it.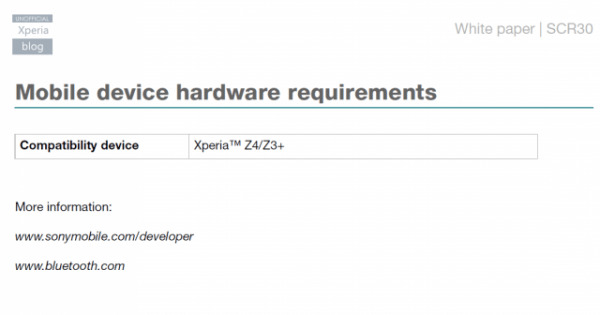 The seemingly inconsequential name change could appease Sony fans who have started sharpening their pitchforks. For whatever reason, Sony deemed it fit to use an expected flagship name for a smartphone that has almost no substantial difference from its predecessor. Although Sony's upgrade path from Z1 to Z2 to Z3 has always been incremental, the changes in the Xperia Z4 are almost laughable. Aside from the slimmer and lighter body, the Snapdragon 810, and a sadly smaller battery, the spec sheet is practically identical to the Xperia Z3.
And then there's the strange Xperia P2, which still exists only as a leak. The first Xperia P wasn't exactly a flagship, but this successor is quite on par with the Xperia Z4. In fact, it could be better than the Xperia Z4 in some regard, with a larger battery but an equally larger frame.
At this point, we're really not sure where Sony is going with all these. Given the ongoing absence of an actual contender, it is speculated that Sony might reveal its real, and probably only, flagship later this year. What name it takes on at this point is something only Sony can fathom.
VIA: Xperia Blog