Sony to axe PS Vita Maps, near, YouTube apps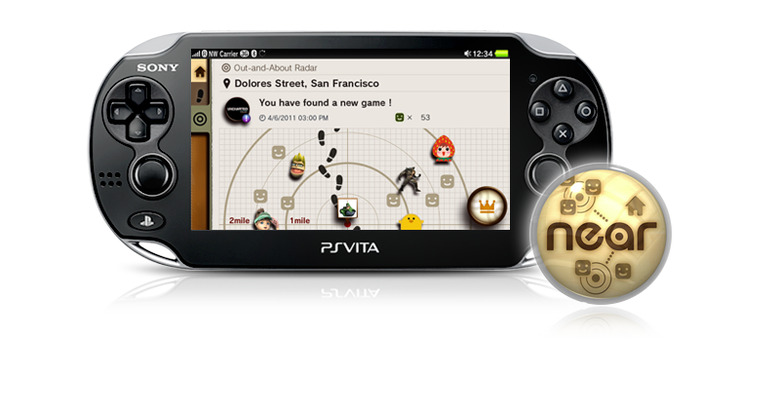 It seems like Sony is putting to rest a few of its services, probably much to the dismay and even worry of its customers. Hot on the heels of an announcement that will swap out its Music Unlimited service for a Spotify-powered PlayStation Music, the tech giant is now announcing the impending shtudown of two PS Vita apps, Maps and YouTube. It isn't saying exactly why it is doing so and, in at least one case, isn't offering a replacement.
In a software update to be delivered in March 2015, Sony will be removing the Maps app from the PlayStation Vita. Although perhaps it is hardly conceivable that Vita owners use the gaming handheld as a serious navigation device, its removal will also have an impact on a related service. Along with Maps, some features of PS Vita near will also be thrown out.
near is, admittedly, somewhat of an oddball. In essence, it is a location-based social networking feature, akin to a wireless version of something like the Game Boy Link idea. It allows you to hook up with other players in the area, see what games others have highly rated, invite them for some multi-player gaming, and even leave some gifts behind in certain locations like an innocent game of geocaching. Sony has not yet revealed exactly which near features will be dropped and has so far not mentioned any replacement to either Maps or near.
The Vita's YouTube app is also being dropped, and again no reason is given. We can only presume it isn't exactly used as much as Sony hoped it would. At least users have a fallback for this feature and Sony is advising the use of the YouTube mobile site via the Vita Browser instead. The YouTube app will cease functioning after April 20 this year, but the app has been removed even earlier.
With moves like these, people will start wondering if something is amiss at Sony. It isn't unusual for companies to tighten their belts during hard times, and Sony is definitely no stranger to those. It has let go of its VAIO PC business, for example, and it seems that its also giving up a few of its less used services and apps.
SOURCE: Sony