Sony to add DVR functionality to PS3 in 2008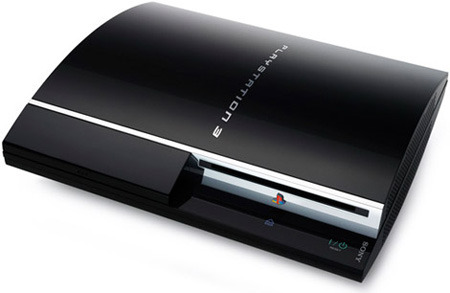 Sony is reported to be working on DVR capabilities for PS3. The new function will gives owners of PS3 the ability to record live TV into their PS3 hard drive.
Sony Computer Entertainment's marketing manager for New Zealand Warwick Light revealed the plan to a New Zealand publication, The Press. "We're also hoping next year – about the same time that Freeview launches its terrestrial broadcasting service – to release a digital tuner for the PS3, turning it into a programmable TV recorder.".
Sony plans to make an official announcement about the PS3 tuners function later this month at the Games convention in Leipzig Germany.
PS3 tuning into digital TV? [via gamespot]