Sony targets Bose with new noise-canceling wireless headphones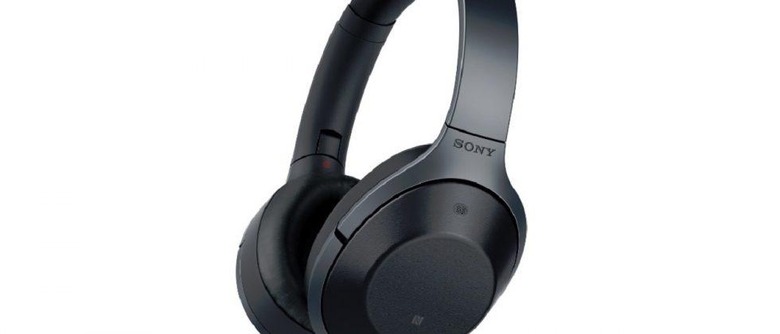 At the IFA 2016 event in Berlin this week, Sony has just thrown down the gauntlet before noise-canceling headphone champion Bose. The latter's flagship QuietComfort model is often the standard to which others are compared — especially now that they're wireless — but now Sony claims it has gone up and above, creating the best noise cancellation tech ever and putting in their new MDR-1000X headphones.
The clean, simple looking headphones not only allow users to block out all outside noise and sounds, but the noise cancellation can also be fine tuned, so voices or ambient noise can still get through. This is to address the main issue of noise-canceling headphones resulting in users losing awareness of their surroundings.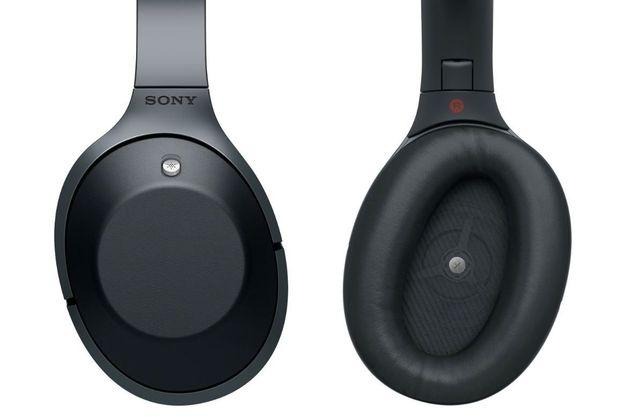 Another advanced feature is that the MDR-1000X can optimize its noise cancellation for users with glasses or long hair, as those can create small gaps between the head and ear cups where outside sound can get through. They also support Hi-Res Audio when connected to a compatible device via cable, and if using a Bluetooth wireless connection, Sony's Digital Sound Enhancement Engine will upscale audio to as close to high-res as possible.
The right ear cup features touch controls for music playback, with swipes right and left skipping or repeating tracks, and up and down swipes adjusting volume. Also useful is simply covering the earpiece with a hand to quickly lower the volume in order to hear for brief interactions — like paying for coffee or listening to a loudspeaker announcement — without needing to remove the headphones entirely.
Sony has priced the MDR-1000Xs at $400, putting them in competition with both Bose and Beats, and they'll be available starting in October in either black or beige.