Sony targeting to sell PS4 in China by this December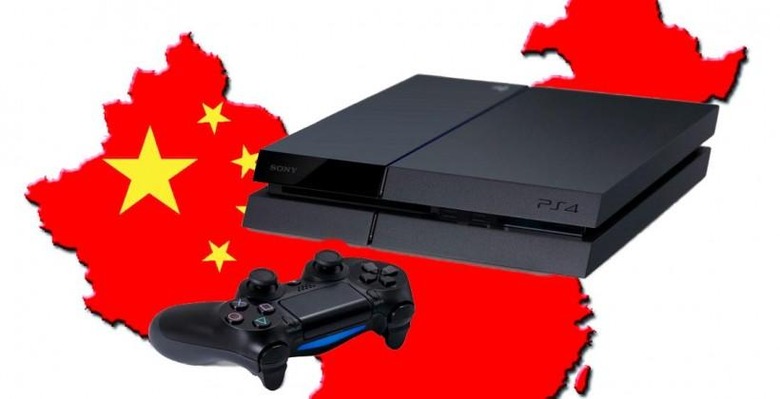 With Microsoft having just recently begun selling its Xbox One in China, Sony isn't about to let its PlayStation 4 be too far behind. While things haven't been finalized yet for the Japanese game console manufacturer, paperwork recently filed by Sony in order to get Chinese government approval shows that they looking to begin sales in December of this year, possibly shipping 200,000 units annually to begin with.
Speaking to GamesBeat, a Sony representative has confirmed that while they are hoping to begin selling the PS4 console and its games in China before year's end, there are many details yet to be worked out, including an actual launch date and price. Sony also clarified that the 200,000 units per year number is tentative, and not representative of their actual business plans.
Should Sony be able to sell the PS4 in China, it would be limited to a free trade zone in the city of Shanghai. This would also make Sony only the second game company, after Microsoft, to sell a console in China since 2000, when the government instituted a ban on game systems due to violent imagery and their potentially harmful psychological effects on children.
With a population of roughly 1.25 billion, China represents a huge potential market for Microsoft and Sony. And with the Japanese market widely seen turning away from consoles and towards smartphone games in recent years, these two rivals will be eager to reach new customers. Whereas Sony's PS4 has a worldwide lead when in comes to sales numbers against the Xbox One, Microsoft's console sold 100,000 units during its first week in China, giving Sony that extra bit of motivation to begin shipments to the country.
VIA VentureBeat
SOURCE Bloomberg