Sony snatches up Spider-Man developer Insomniac Games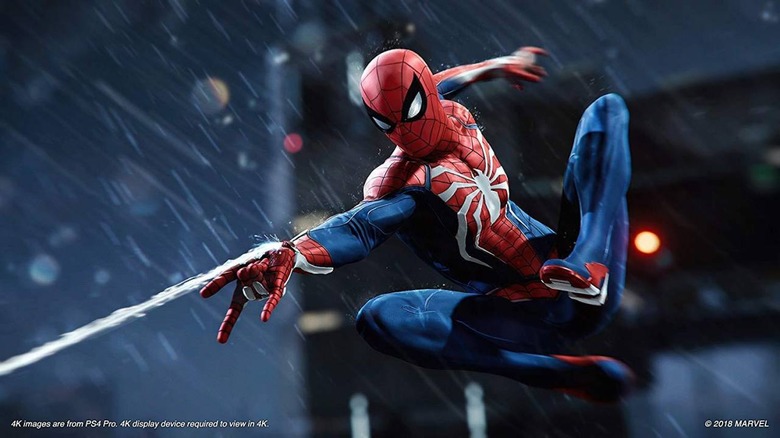 Insomniac Games is a company that has long been associated with Sony, releasing a number of PlayStation-exclusive titles like Ratchet and Clank, Spyro the Dragon, Resistance, and Marvel's Spider-Man throughout the years. In fact, Insomniac has worked with Sony so often that you'd be forgiven if you thought that it was one of Sony's studios. Up until today, that wasn't the case, but now Sony has announced that it plans to make things official and purchase Insomniac.
Given the success of Marvel's Spider-Man, along with the numerous game franchises that have existed exclusively on Sony's consoles, this news doesn't really come as much of a shock. Sony didn't reveal how much it's paying to make Insomniac part of the Sony Interactive Entertainment clan, but given the company's success – Spider-Man alone sold through more than 13 million copies – it was probably a decent amount.
When all is said and done, Insomniac will be the 14th studio under the Sony Interactive Entertainment umbrella. Once the deal is closed, Sony says that day-to-day operations will continue to be performed by the current management team, who will be working alongside Sony's San Mateo Studio.
Though Insomniac has a long history with Sony, in recent years we've started seeing it branch out to more platforms. Sunset Overdrive immediately comes to mind as an Insomniac-made game that wasn't a PS4 exclusive, and in fact, that game didn't come to PlayStation at all, remaining exclusive to Xbox One and Windows.
So, if you want to see more Ratchet and Clank or more Spider-Man, then this buyout pretty much ensures that you'll get it. Of course, Sony's acquisition is subject to regulatory approval, but since it'll probably get that approval without much hassle, it won't be long before Insomniac is officially a Sony company.