Sony SNAP Connected-Device App Framework Frozen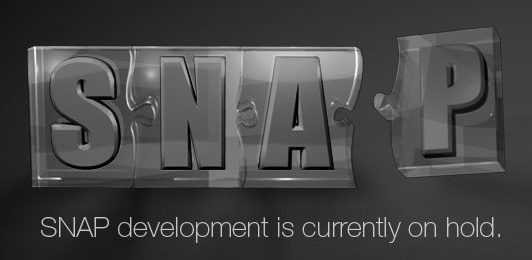 Sony has frozen work on its little-known SNAP developer platform, originally billed as an application framework for "games, widgets (weather, news, traffic, etc), remote controls, social apps, media sharing apps, media players [and] home automation" on connected devices like the company's Dash and Smart TVs. "SNAP development is currently on hold" the updated website claims, suggesting developers should wait for further information.
"Sony's Networked Application Platform (SNAP) is an experimental R&D project designed to leverage the open source community to build and evolve the next generation application framework for consumer electronic devices. The foundation upon which this project is based comes from the GNUstep community, whose origin dates back to the OpenStep standard developed by NeXT Computer Inc (now Apple Computer Inc.)."
SNAP – or the Sony Networked Application Platform – was built on work originally done by Apple-precursor NeXT Computer. Apple continued development on their own, but the GNUstep branch diverged of its own accord. Sony had planned to introduce touchscreen and 3D support, as well as "navigation metaphors derived from standard Sony UX constructs such as our XrossMediaBar."
It's unclear at this stage why Sony has put SNAP on hold, though the company's adoption of Google TV might suggest that they have settled on a different route to internet-connected devices. Much of the SNAP documentation is still available, though the SDK itself appears to have been removed.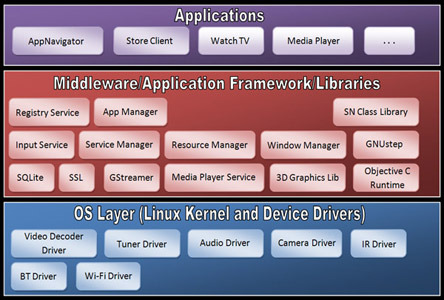 [via Twitter]