Sony smartwatch teased for next week

Smartwatches have been all the rage lately, or at least they seem to be the next biggest technology trend. While Sony has already entered into the smartwatch market, they may be diving deeper into it with what may possibly be a new smartwatch that they will unveil next week at the Mobile Asia Expo in Shanghai.
Sony has been posting smartwatch related tweets this morning on their Xperia Twitter account, teasing that they'll have something to show off at the Mobile Asia Expo, and from the looks of it, it'll most likely have something to do with a smartwatch. They tweet that they launched a smartwatch in 2007 and also point to an infographic that claims 1 in 3 smartphone users want a smartwatch.
Each of these tweets comes with the hashtags #itstime and #MAE13, suggesting that the Mobile Asia Expo is where they're going to show off a new wearable product. Most likely, it'll be a refresh of Sony's SmartWatch, but as far as what we'll see exactly, that's anyone's guess at this point.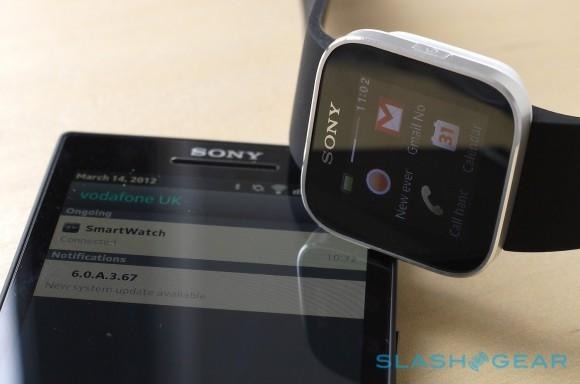 Other tweets that Sony sent out include a tweet about how wearables are in the company's DNA, using the classic Walkman as an example. Another tweet simply says, "Tick-tock, tick-tock, tick-tock" with a photo of a Sony SmartWatch. Of course, the announcement for next week may have something to with Sony's new Open SmartWatch project, but we'll be keeping our eyes and ears peeled either way. One thing's for sure, though: Sony is definitely getting their time well spent with Twitter, and we're guessing we'll hear from them again on the social media site leading up to the event.