Sony smartphone to halve workforce by 2020 amidst extremely low sales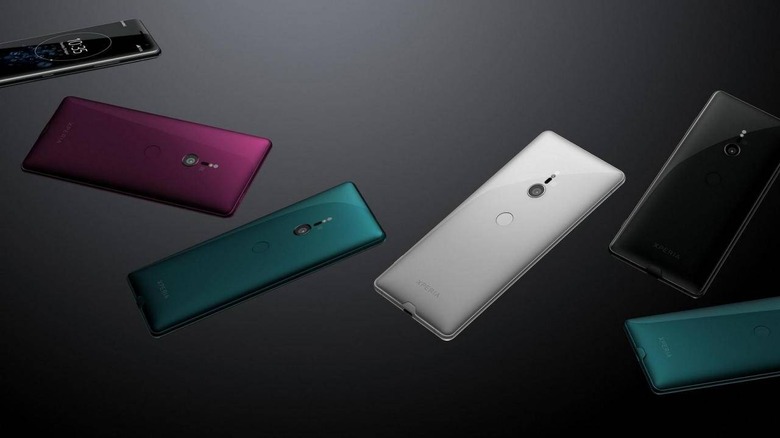 Sony's mobile business might not last that long. Technically, it has already been folded into a much larger Electronics business, alongside its TVs and cameras. Analysts have already predicted it would be the company's strategy to hide the true state of its mobile division. That, however, might already be too late as news of Sony reducing its smartphone workforce by 50% has already hit the Internet and its almost ridiculously low sales numbers aren't inspiring confidence in it either.
In its recent earnings report, Sony reveals that its sales for the fiscal year 2018 to be only 6.5 million. In comparison, the same period (FY2017) last year yielded 13.5 million, about half of that number. Xperia Blog calculates that Sony may have sold only about 1.1 million units in the three months alone, its lowest ever and one of if not the worst performing brand in the market.
Sony isn't giving up yet and its taking steps to stop the bleeding. That, however, will be via cost-cutting, which practically means job cuts. And it won't just be a fraction of Sony's mobile workforce. Almost like its sales figures, the company is planning to let go of half of its workers involved in its smartphones by 2020. The Nikkei estimates that will be about 2,000 people.
It mirrors the other operation changes Sony has made over the past months. It has already closed up shop in the Middle East and Central and South America. It might soon limit its operations in Southeast Asia to focus on Europe and East Asia. At least until those markets dry up as well.
If the plummet of sales continue, however, there might not be a 2021 or even 2020 for Sony. The company has only recently tried to reinvent its smartphones and its brand, resulting in already three major changes. It may, however, be too little too late for years of ignoring and downplaying the problem.