Sony SmartBand Talk Wearable Surfaces Ahead Of IFA 2014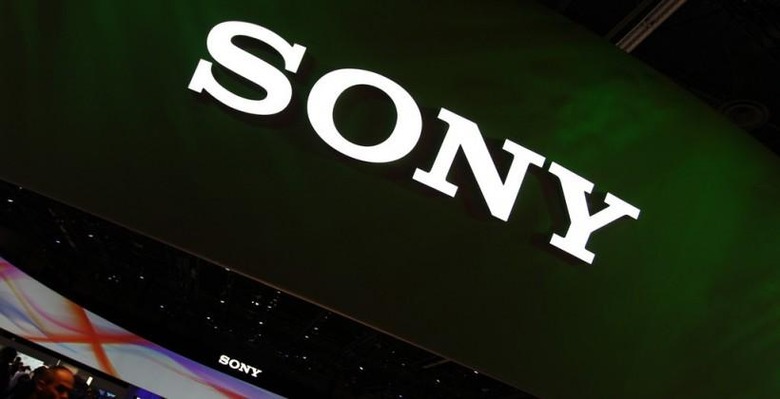 In addition to the previously leaked SmartWatch 3, it seems Sony has a second wearable in the plans for the upcoming IFA 2014. Called the SmartBand Talk, the new wearable will be an update to the company's original SmartBand (check out our review), a rubber wristband toting NFC with a health-centric focus.
As with its older sibling, the new SmartBand Talk will be a fitness band to help wearers track their daily health metrics. Not much is known at this point, but among what has been leaked is the existence of a curved e-ink display, something not found on the original wristband.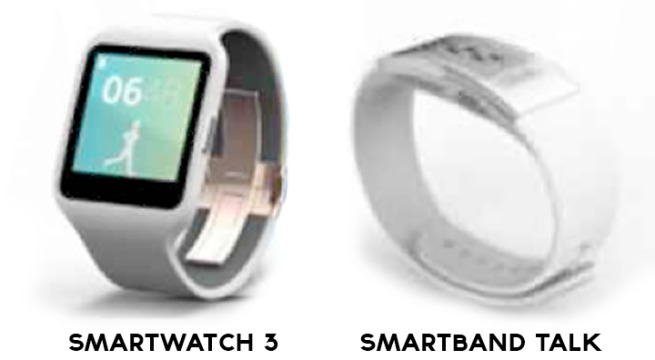 The SmartBand Talk will have Bluetooth connectivity, but that is the extent of what is known at this point. You can see a (fuzzy) press image of the wearable above, alongside the also-rumored SmartWatch 3, the latter of which is said to be running Android Wear.
According to the source, the SmartWatch 3 will offer a 1.68-inch display with a resolution of 320 x 320 pixels. As discovered with the previous leak, the smartwatch will be IP58 certified, which will make it modestly waterproof and resistant to dust.
SOURCE: 9to5Google