Sony Slashes A Decade Off Its 100% US Renewable Energy Deadline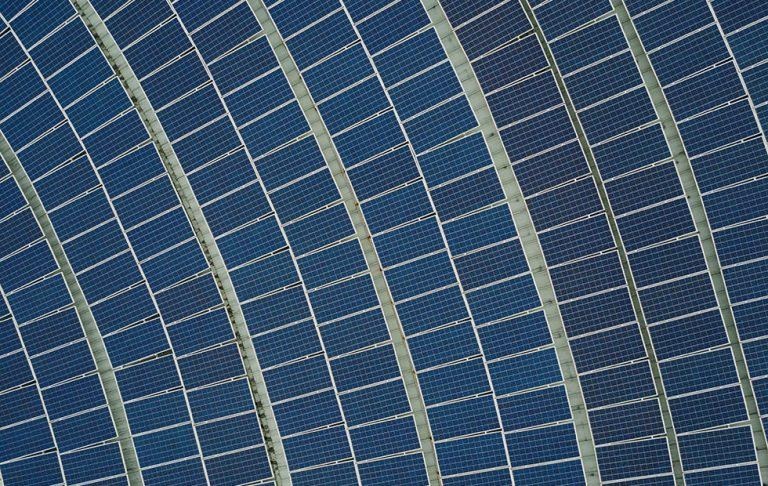 Last month, Sony joined The Climate Group's RE100 initiative, vowing to utilize 100-percent renewable energy globally by the year 2040. Now, about a month later, the company is back with a revised goal, one that cuts a full decade off its renewable energy deadline for US-based operations. The company now says it will be fully utilizing clean energy in the United States by 2030, helping do its part to address climate change.
Sony plans to eventually use 100-percent renewable energy for all of its operations around the globe, but it is focusing on the North American operations for an early start. The company has reduced its self-imposed deadline for the region by a decade, vowing to use entirely clean energy in the US within a little over ten years.
The company has made some substantial progress toward reaching its clean energy goal, though it still comprises only a minority of Sony's US power needs. According to The Climate Group, Sony gets a quarter of its US electricity from renewable sources.
Sony will utilize various clean power technologies for its goal, including certified renewable energy sources, solar panels located on site for its facilities, and more. In comparison, 100-percent of its energy is renewable in Europe. Similar work is underway in China and Japan.
Talking about the new deadline is Sony America's Executive VP Mark Khalil, who said:
While the Sony Group continues to work on the energy efficiency of our operations and products, we are increasing our efforts toward renewable electricity usage. Our commitment to achieve 100% renewable electricity usage in the North American region by 2030 is a step toward our global goal. By joining RE100 and establishing global and regional targets, we hope to accelerate the usage of renewable electricity at Sony and inspire other companies to do the same.
SOURCE: The Climate Group