Sony shaving NGP costs: less "investment heavy" than PS3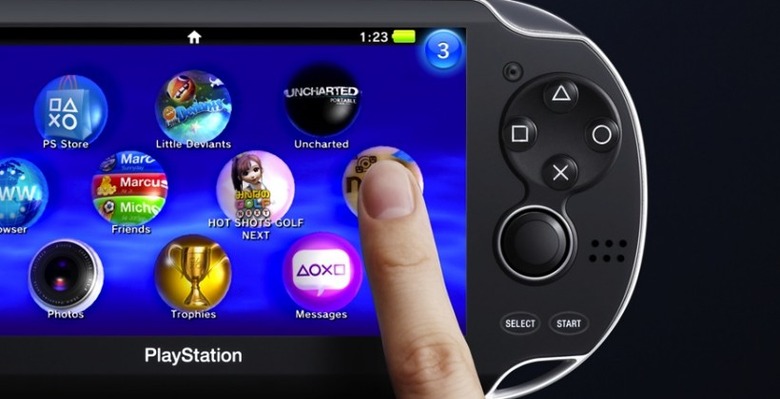 Sony is looking to reduce its initial outlay on the NGP next-gen portable games console, with CFO Masaru Kato telling the WSJ that the new handheld will not be as "investment heavy" as previous hardware as the development budget is pared away. Reports claimed last week that Sony had decided to halve the NGP's expected memory as well as rely solely on removable storage, in an attempt to bring down the sticker price.
Kato would not specify Sony's strategy, but the decision could see the NGP use more off-the-shelf parts, reducing the console's uniqueness but making for a more affordable device overall. Alternatively, it could use chip foundries to make custom or semi-custom processors without the expense of building its own factories, at the expense of supply chain control.
Nonetheless, the benefit to Sony could well be worth it, as the company faces a renewed development debt after only just having made some profit on the PlayStation 3. The lingering costs of the PS3 saw Sony face four years of losses in its gaming division.
Initial specs for the NGP included a quad-core ARM Cortex A9 processor paired with PowerVR SGX543MP4+ graphics, driving a 5-inch OLED 960 x 544 multitouch touchscreen on the front and a multitouch pad on the back. However, Sony also warned that those specifications were subject to change before the NGP's official release.