Sony settles Xperia water proofing lawsuit, claims could reach $300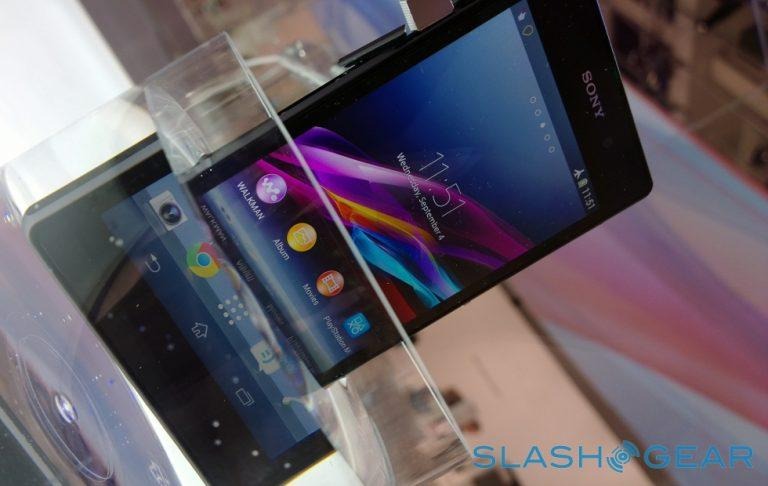 Even before dust and water resistance became a staple of high-end smartphones, Sony has been flaunting high IP grades on its flagship models since 2013. Sadly, it seems that some users have taken Sony's word for it and didn't get the results they expected. What they got, instead, was a totally soaked and damaged phone. But now they could be getting some cash as well, now that Sony has agreed to settle the lawsuit instead of just letting it drag on and on ad infinitum. And depending on which phone you got broken, Sony might owe you $100 to $300 in cash.
Water proof ratings don't exactly tell you that you can use your phone underwater. At most, they tell you how long something, be it a phone or any other device, will survive under water at a certain depth. Sony, however, may have used that to advertise how their smartphone may be actively used underwater, which someone owners experienced to be far from the truth.
That is, at least, the claim of the plaintiffs who sued the company a few years back over its deceptive waterproof marketing. Sony even went as far as to hold an underwater promotion for one of its Xperia Z models but never really used the phones under the sea. Sony insists it didn't do anything wrong and, if the settlement is accepted, the law will indeed see it as such. Sony, however, will have to pay the price for that legal innocence.
The settlement includes, among other things, an extension of the warranty period for the devices involved. This might be moot by now, considering how old some of them are. Perhaps more interesting is the idea that affected owners can claim up to 50% of the device's original price. The settlement's FAQ says that the MSRP of those devices ranged from $250 to $750.
The settlement is still waiting the court's approval, but those who might want to make a claim could try to prepare already. The settlement names 24 models, including:
• Xperia M2 Aqua
• Xperia M4 Aqua
• Xperia ZR
• Xperia Z Ultra
• Xperia Z1
• Xperia Z1 Compact
• Xperia Z1s (T-Mobile)
• Xperia Z2
• Xperia Z3
• Xperia Z3 Compact
• Xperia Z3 (T-Mobile)
• Xperia Z3v (Verizon)
• Xperia Z3 Dual
• Xperia Z3+ Dual
• Xperia Z3+
• Xperia Z5
• Xperia Z5 Compact
• Xperia Z2 Tablet (WiFi)
• Xperia Z2 Tablet (LTE)
• Xperia Z2 Tablet (Verizon LTE)
• Xperia Z3 Tablet Compact (WiFi)
• Xperia Z3 Tablet Compact (LTE)
• Xperia Z4 Tablet (WiFi)
• Xperia Z4 Tablet (LTE)
SOURCE: Xperia Waterproof Settlement