Sony sets sights on Sonos with wireless speaker systems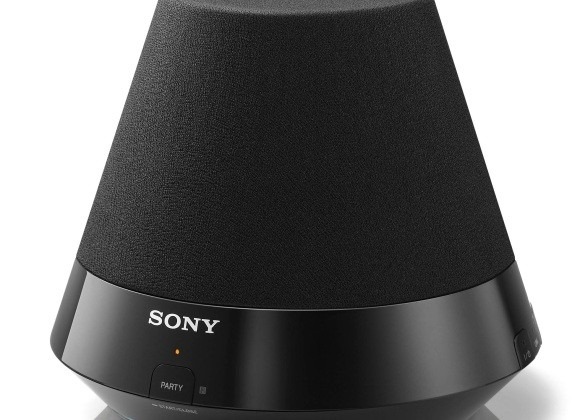 The wireless speaker solutions from Sonos have proven popular, and now it looks like Sony wants to get into the same game. The company has today introduced a new range of wireless speakers, dubbed the SA-NS310, SA-NS410 and SA-NS510. All will stream your music collection over a WiFi connection, and they're AirPlay compatible, so everything should play nice with your iDevices.
The SA-NS310 is the entry level speaker of the three, offering a 360 degree sound experience thanks to the use of a full range woofer. The SA-NS410 and SA-NS510, meanwhile, use four front-facing tweeters and an integrated woofer for more powerful sound, with the size of each speaker varying quite dramatically as you move up the range.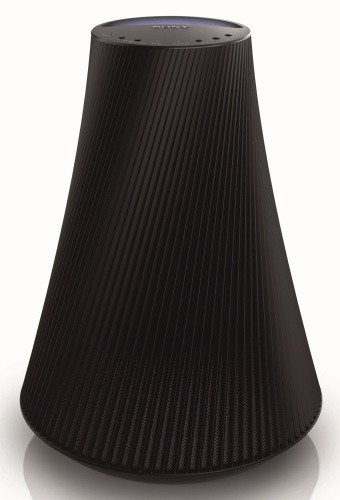 Sony says that everything should be easy to set up as well thanks to its Sony NS Setup app available for iOS and Android. Dedicated software can also be installed on PCs and laptops that will automate the setup process for you too, and you can control all your music using the dedicated Audio Remote app for iOS and Android smartphones and tablets. Unfortunately, Sony hasn't mentioned how much you'll be paying for any of the speakers, or when you'll be able to pick them up, but if the press release has landed today then the products shouldn't be too far behind.