Sony Set To Release First HD Video Walkman In Europe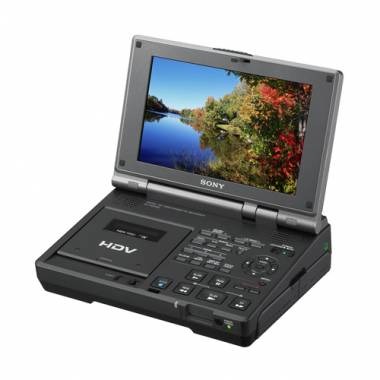 Sony Europe is set to release their newest addition to their Video Walkman line. What does this one have that the others don't? HD.
The GD-HD700E will be the first HD Video Walkman which will allow you to view HD content from your camcorder. While the rest of the Walkman line is intended for portable entertainment, this one is the exception. It can pull content from HDV discs or from standard miniDV tapes.
If you want to view your footage on something larger than a 7-inch 800x480 screen, it includes an HDMI output. It also features i.LINK, RCA and S-Video ports for capturing footage directly from your camcorder. Expect to see this out in Europe sometime in September, no word yet on pricing.
Sony Europe to premiere first HD Video Walkman [via electronista]