Sony RX0 II claims smallest 4K compact camera title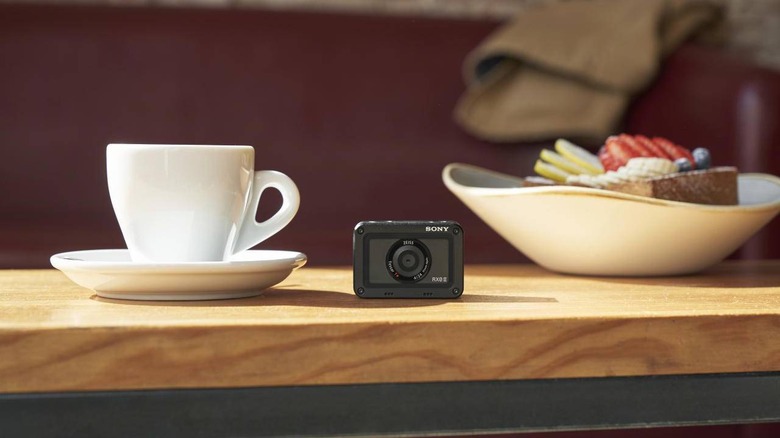 When people talk about compact cameras, they usually mean the now phone-sized digital boxes that are starting to be displaced by smartphones. Back in 2017, however, Sony tried to redefine compact to really mean compact, like action camera size compact. That was the RX0, which set its lens on GoPro's dwindling market share. A year and a half later, Sony is proving it wasn't just a one-time thing. The new Sony RX0 II is just as small as the last one but, this year, it's packing a 4K sensor inside.
That's thanks to the 1.0-type stacked 15.3 megapixel Exmor RS CMOS sensor paired with a BOINZ X image processor. You know, the usual Sony imaging technologies, just crammed in a 59mm x 40.5mm x 35mm box that weighs just 132 grams. Despite that size, however, the RX0 II is crammed with features you'd think someone at Sony just lost their marbles.
As an action camera (although Sony doesn't call it that), the Sony RX0 II boasts of dust and waterproof rating of IP68 and MIL-STD810G shockproof certification. You'd think it impractical, but Sony still managed to add a tiltable LCD screen for those difficult angles and, of course, selfies. It even has built-in Wi-Fi for remotely control up to five or even 100 cameras, the latter with a Control Box.
Unfortunately, Sony did opt to leave out a few things in the name of space. There's no optical image stabilization and, instead, you'll have to make do with in-body EIS. You also only have a fixed wide-angle lens, which is the norm for action cameras anyway. And that 4K video recording only works at a 30p frame rate max.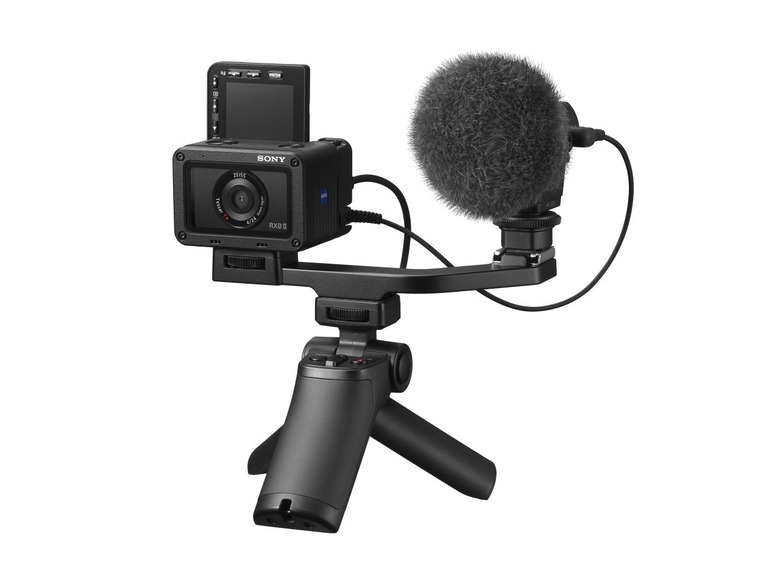 The biggest catch of all, however, is the price. Together with the VCT-SGR1 Shooting Grip, the Sony RX0 II will retail for 800 EUR ($900) starting May in Europe. That easily surpasses its predecessor's $700 price tag and makes it an even harder sell among cheaper 4K action cameras from equally reputable brands.