Sony "Rolly" Speaker coming to Europe this fall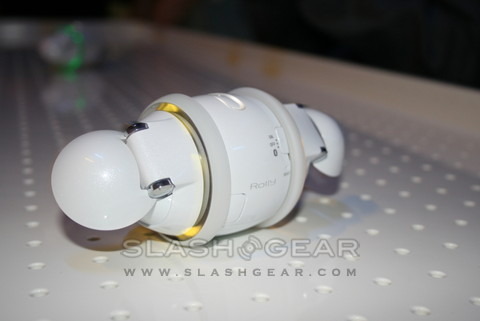 After an unexpected level of interest in Japan and the US, Sony has decided to roll out the "Rolly" in select European cities this fall.
At IFA 2008, Sony demonstrated the device, which is palm-sized and rolls and dances to music. It is not just a dancing speaker, however. The Rolly also possesses 2GB of flash memory, allowing you to store up to 520 songs to get your groove on to.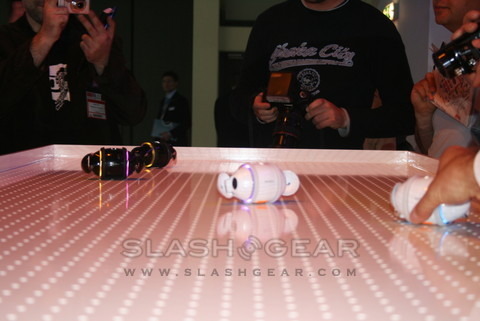 This music system is motion activated and there are wheels, arms and shoulders that all work together in order to make the device dance. A digital amp is also included along with the two stereo speakers on opposite ends of the device that produce excellent sound quality for anyone at any spot in the room. The Sony Rolly comes to Europe this October.