Sony reveals Driveclub VR for PlayStation VR launch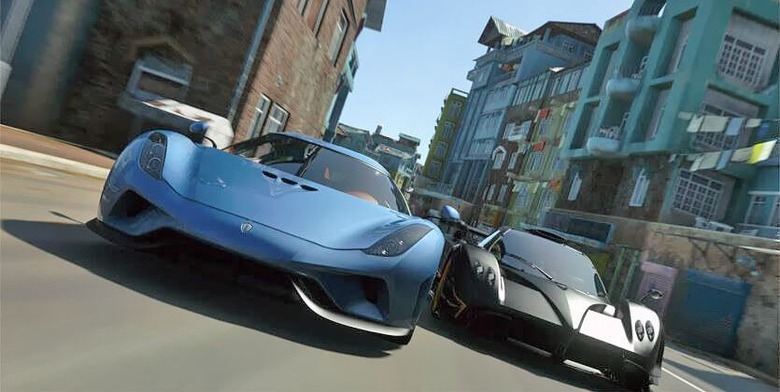 Driveclub may not have turned out to be the PS4 hit that Sony hoped, but it looks like the racing game is getting a second chance as a launch title for upcoming PlayStation VR. The official Japanese PlayStation Blog recently announced Driveclub VR as launching on October 13th alongside the PSVR headset, however it seems the announcement was made a bit early, as the original blog post has been removed.
Fortunately there's still confirmation that Driveclub VR exists, as Paul Rustchynsky, a former employee of Driveclub's original developer Evolution Studios, shared some additional details on Twitter. This includes that there will be several new tracks for the VR release, while the Japanese announcement noted the game would feature an impressive cockpit view and realistic 3D audio.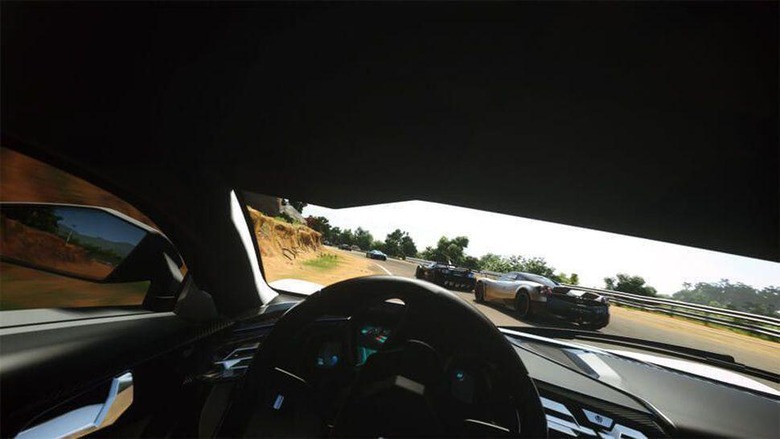 There's no word yet on how many cars or tracks will be included in Driveclub VR, or even how comparable it will be to the original game (which was pretty big). The VR version is said to be a full-priced release, however, so it should turn out to be something much more than a limited experience designed to show-off the PSVR headset.
It's also unclear exactly which developer is behind Driveclub VR's release, as Sony closed Evolution Studios earlier this year. That team was then picked up by Codemasters to work on a new racing game. Rustchynsky, however, made an additional post on NeoGAF noting that the developers behind Driveclub VR are the same as the original game.
SOURCE Paul Rustchynsky/Twitter, NeoGAF