Sony renews superhero series 'Powers' for second season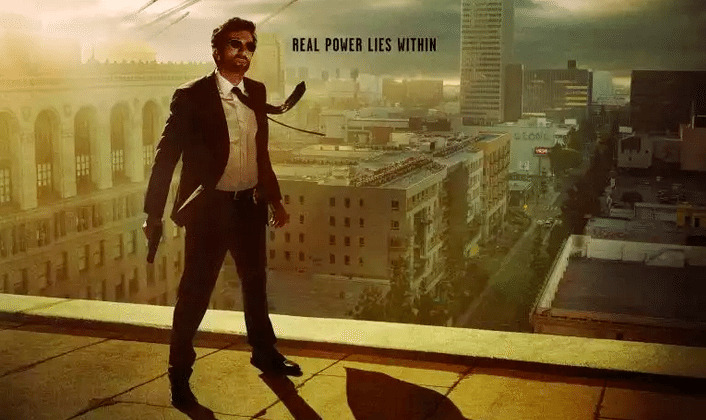 Sony has renewed its superhero series "Powers" for a second season, something that has been officially revealed by the powers that be at Sony. The series is a drama based on the comic by Brian Michael Bendis, and revolves around a police officer working in the department's "Powers" division where crimes encompassing those with special powers are handled. This was PlayStation's first scripted drama series, having originally been destined for FX before Sony swooped in to nab it. More details after the jump!
The information comes from The Hollywood Reporter, which is reporting that Sony has renewed Powers for a second season run. This isn't surprising, given that the series' first season was PlayStation Network's most-watched show. It is yet another push for original content during a time when companies are scrambling to develop their own shows.
Sony Computer Entertainment America has confirmed the news, with its vice president of platforms marketing saying, "We believe original content will continue to be a key pillar as we broaden the value proposition for PlayStation Plus, and we're excited for what's to come with season two of Powers."
Powers has several executive producers on board, including Charlie Huston. Official word has it the second season will expand the Powers universe, tacking on additional storylines and characters. It isn't clear when the second season will be available, however.
SOURCE: Hollywood Reporter