Sony releases PS3 firmware version 2.0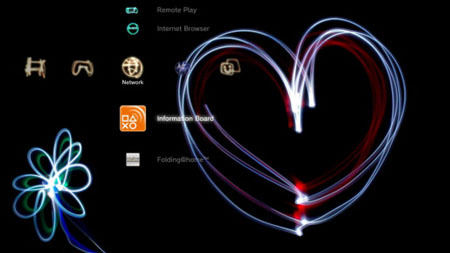 Sony posted the latest PS3 firmware update; version 2.0. The new firmware includes a new function called "Remote Start" that was build on Remote Play – a feature that gives PS3 owners the ability to stream content from their PS3 to a PSP using the PSP as a remote to the console when a PSP is within the wireless hotspot range.
The new firmware includes Information Board, a newswire to give PS3 owners latest announcement on software, hardware, and firmware release. Now PS3 owners can customize their XMB user interface including wallpapers and icons that can be downloaded from PlayStation store. Sony stated that users could create their own theme too.
Direct access to the online PlayStation store and account management setting is now possible from the console itself. This new firmware also includes settings for creating music and photo playlists on the PS3.
Sony posts PS3 firmware 2.0 [via reghardware]