Sony releases full backwards-compatibility list for PS3 in Europe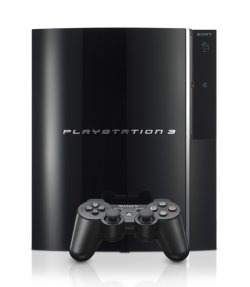 We know that the PS3 is going to have very limited backwards compatibility in Europe. The reason being that they decided to cut costs by leaving out the PS2 Emotion chip.
So this has of course caused an uproar among European gamers, and Sony can't stand to have bad publicity. So what do they do? They release a full compatibility list, so you know which games that you can play. That can be found here.
Head on over there and try to find a few of your favorite games, I dare you. You'll likely be saddly disappointed in the amazing number of titles that aren't there. You might get lucky and see it, only to realize that it "Should play on PLAYSTATION®3 with noticeable issues." Oh, that makes me feel all warm and fuzzy inside.
Sony EU Playstation 3 Compatibility List [via crunchgear]