Sony releases AOSP Android 8.0 for Xperia X line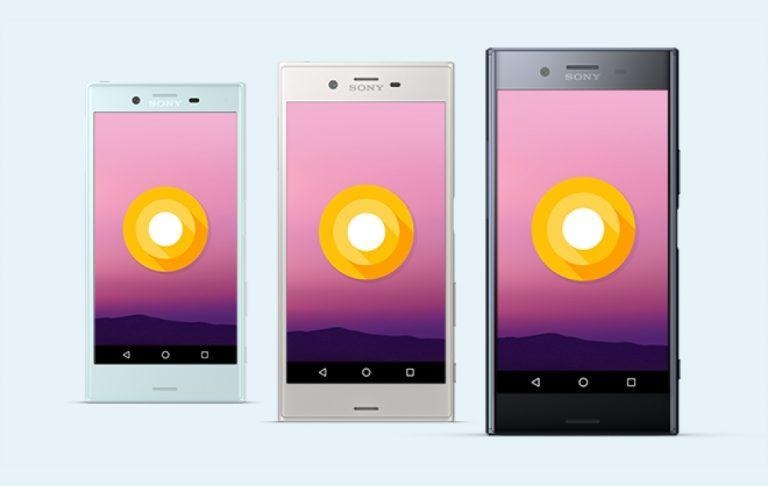 Sony's Xperia smartphones aren't exactly the most popular nor the best selling Android smartphones in the market but they have one thing that no OEM, not even those close to Google, has. A comprehensive Open Devices Program that caters to power users, Android developers, and modders. Case in point is the AOSP version of Andriod 8.0 Oreo that Sony just made available for its 2016 and 2017 Xperia X flagship phones. This gives users and developers the green light to build vanilla and custom Oreo ROMs, ironically before some even get their official update.
Despite being an open source platform, not all Android devices are created equal. Most OEMs just comply with the bare minimum to meet the legal requirements of open source licenses, like the kernel's GPL. Others, promote some open source program or another, or, at the very least, advertise their developer-friendliness.
Those have nothing on Sony's Open Devices Program, which is perhaps second only to Google's own Nexus/Pixel openness. Sony provides methods, tools, and images for unlocking a good number of phone models. It actively encourages developers to create custom ROMs and experiences on their devices. That is the primary reason why Jolla chose the Xperia X as its first "third-party" official Sailfish OS phone.
AOSP, short for the Android Open Source Project, is the purest and roughest version of Android, hauled directly from the source code repository. Sony's release provides a version of AOSP, based on Android 8.0 Oreo, that has the necessary changes needed to make it run on its most recent Xperia X devices. That is limited only to the Xperia XZ Premium, Xperia XZs, Xperia XZ, Xperia X Performance, Xperia X, and Xperia X Compact. The Xperia XZ1 and Xperia XZ1 COmpact are most likely to follow. Since AOSP is a clean slate, it is used by ROM makers to build their own changes and additions on top of it.
Building an image that can be installed on the aforementioned devices is no walk in the park, though. Even advanced Android users will be content to wait for the ready to flash ROMs to come later on. Needless to say, it's definitely comforting that, despite whatever problems Sony is experience with its smartphone business, it remains committed to the "feature" that makes its Xperia devices still appealing to some users.
SOURCE: Sony