Sony registers website for PlayStation All-Stars Battle Royale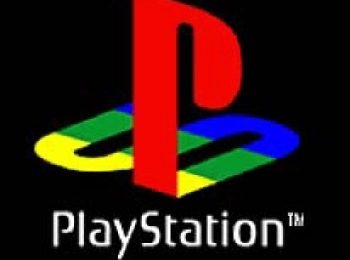 It looks like Sony is really gearing up to finally bring its own version of Super Smash Bros to the throngs of Sony fans that would love nothing more than to have Ratchet, Jak, Nathan Drake, and random chimera and Hot Shots Golf characters duke it out. Or something like that. Who knows what characters Sony will choose, but there's no doubt that such an experience is long overdue.
After all, Super Smash Bros is a runaway success franchise for Nintendo. It would be crazy to think that anyone else could create such a fanatic following. After all, the mascots of Nintendo have more star power than any PlayStation or Xbox icon could have, simply because they have been around longer. Nevertheless, there is no disputing that PlayStation fanboys are more than ardent enough to make a Sony character fight fest a resounding success.
There had already been a previous rumor that Sony was working on such a game, and now the company has registered the website www.playstationallstarsbatleroyale.com. It's unknown when Sony might officially announce this game, but it seems like PlayStation All-Stars Battle Royale is definitely in production. We can't wait to hear more details.
[via PlayStation LifeStyle]