Sony puts a price tag on Ultra Thin, Ultra HD Android TVs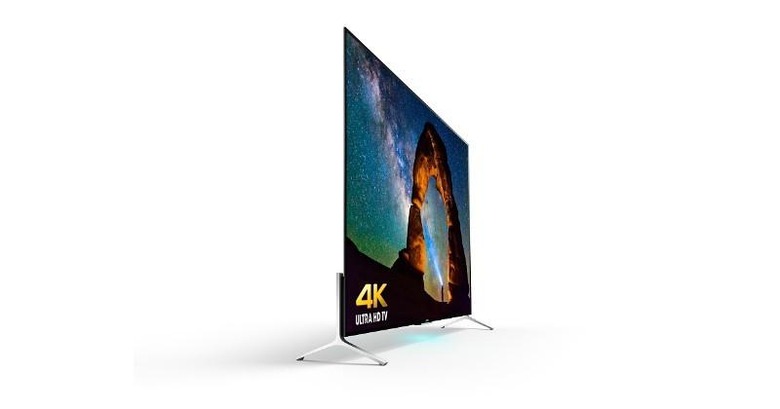 E3 2015 might be over, but Sony had one last reveal to make that's related to gaming and so much more. It has finally announced when its ridiculously thin 4K Ultra HD smart TVs will be available and for how much. These slates of pure entertainment flaunt their almost impossible thin profiles that make them look like they were directly embedded in your living room wall. And, being powered by Android TV, they can cover almost all use cases imaginable, including even productivity on a large scale.Announced in April, the X900C and X910C tried to do what only smartphones could dream of. The thinnest smartphones today average at around 6 mm. And these Sony TVs? Less than 0.2 inches, or 5.08 mm. That sounds both incredible and at the same time almost too fragile to hold. Although the TVs do come with stands, for the best effect they are ideally mounted to walls. These Sony UHD TVs are designed not just to be visually stunning but also deliver stunning visuals. The new X1 processing engine and the X-Reality PRO Picture engine work in tandem to deliver quality images both in HD and 4K, upscaling the former as necessary.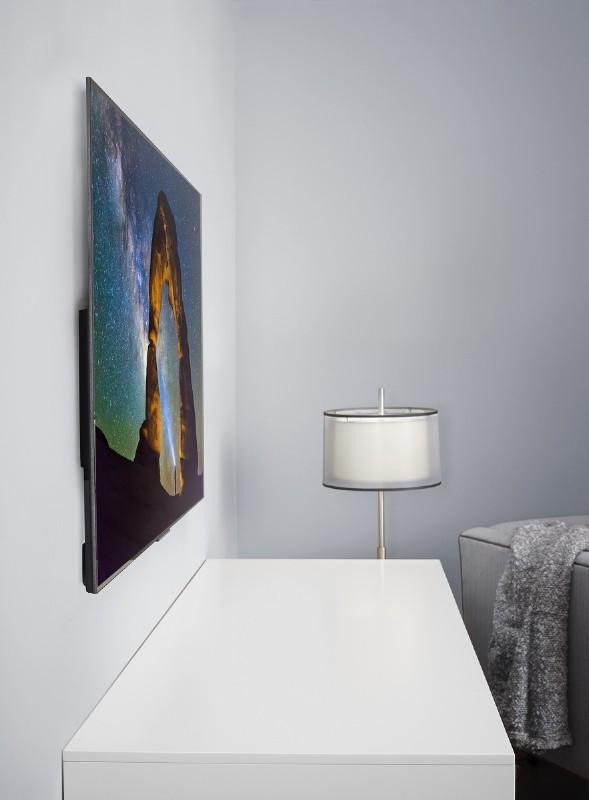 Of course, that might sound ordinary for a 4K UHD TV, but the Android TV part certainly is something new. Google platform for the living room extends the X900C and X910C to be more than just a TV screen, delivering content from the Internet and even from your mobile devices thanks to Google Cast support. And the wealth of apps and games on Android TV also turns them into both gaming and productivity devices. And if Android gaming isn't enough, these Smart TVs also come with PlayStation Now support, allowing owners to stream PS3 games and play them using a DUALSHOCK 4 Controller, sold separately, of course.
Pre-orders for the X900C have already start and will be fully available starting July. The 55-inch model will sell for $2,499 while the 65-inch class goes for $3,999. The 75-inch X910C has a much higher tag of $5,499 but won't be available until summer.