Sony PSP2 has OLED touchscreen, 3G & new CPU tips Nikkei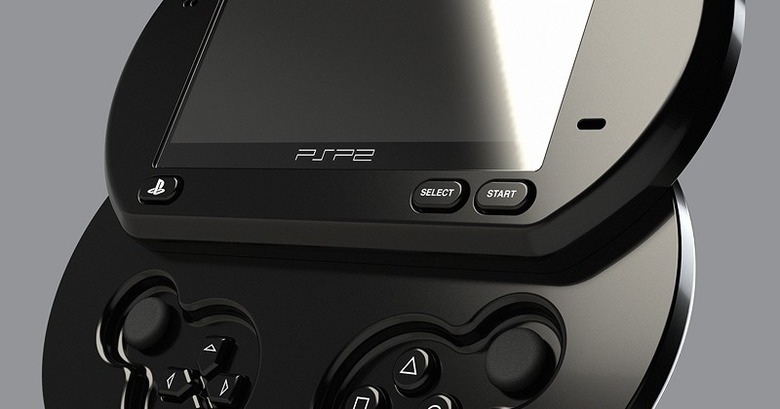 Further details on the upcoming Sony PSP2 have leaked, with the gaming handheld tipped to use an OLED touchscreen larger than the display on the current PSP. According to Nikkei, the PSP2 will have an integrated 3G modem along with WiFi; in Japan, Sony will use an NTT DoCoMo connection to enable mobile multiplayer gaming, download software, and watch movies.
The same functionality will presumably be supported outside of Japan, with Sony partnering with local carriers. No mention of 3G subscriptions has been made, which leaves it unclear whether Sony will bundle some amount of inclusive data access in with the purchase price of the console – itself another unknown factor – or if gamers will be expected to pay some monthly tithe in order to get online while mobile.
As for the 3G connection itself, that will be for data only, rather than for making calls; we're guessing that will help differentiate between the PSP2 and the upcoming Sony Ericsson XPERIA Play aka PlayStation Phone. Sony is believed to have developed a new processor for the PSP2, too; more details should be revealed when the console is officially announced, which is believed to be taking place on January 27.
[via OLED-Display]