Sony PSP price slashed to $129.99; new bargain games announced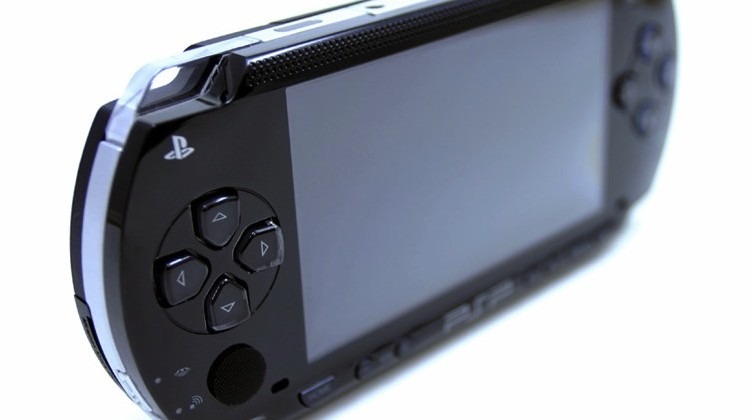 Sony has slashed the price of the PSP, with the handheld console going for $129.99 as of Sunday, February 27. Confirmed on the official PlayStation blog, the price cut will also see PSP Entertainment Packs – which bundle the PSP and one or more games – brought down to $159.99.
There's also a new flood of "Greatest Hits" and "Favorites" games, which are basically Sony's two budget ranges. The $19.99 "Greatest Hits" line-up now includes:
Assassin's Creed Bloodlines (Ubisoft)
DISSIDIA FINAL FANTASY (Square Enix, Inc.)
LittleBigPlanet (PSP)
METAL GEAR SOLID: PEACE WALKER (Konami Digital Entertainment, Inc.)
Ratchet & Clank: Size Matters
Resistance: Retribution
Toy Story 3: The Video Game (Disney Interactive)
As for the PSP "Favorites" range, all at $9.99, that now includes:
CRISIS CORE-FINAL FANTASY VII (Square Enix, Inc. )
Daxter
Monster Hunter Freedom Unite (Capcom)
Killzone: Liberation
SOCOM U.S. Navy SEALs: Fire Team Bravo
Tomb Raider Anniversary (Square Enix, Inc.)
Sony expects to replace the PSP in late 2011 with the new Sony NGP.