Sony PSP plans could include touchscreen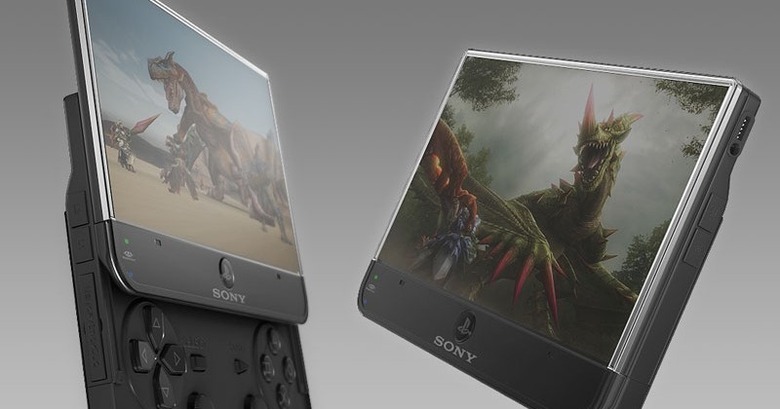 Sony's PSP Go failed to ignite the mobile gaming market in the way that the company hoped it might, but that hasn't stopped Sony engineers and designers from pushing ahead with another PSP successor. According to Sony's gaming chief, Kazuo Hirai, the company has been looking to the next-gen handheld "since the day" the PlayStation was released, and might use both a touchscreen and traditional physical gaming controls. Meanwhile, Hirai believes there's still a segment of gamers for whom the popular – and cheap – iOS, Android and other mobile games aren't sufficient.
"The games being played on Android and Apple platforms" he suggests, "are fundamentally different from the world of immersive games that Sony Computer Entertainment, and PlayStation, aims for." As for the dual control methods, "depending on the game, there are ones where you can play perfectly well with a touch panel," Hirai explains. "But you can definitely play immersive games better with physical buttons and pads. I think there could be games where you're able to use both in combination."
If you're thinking that sounds a lot like the Sony Ericsson PlayStation Phone – aka the XPERIA Play – then you're not alone. Although Hirai suggests the "gaming industry pie" is only growing larger thanks to the new interest in casual titles like Angry Birds, Sony is also apparently cautious about how it will differentiate between, say, the XPERIA Play and a new PSP. "We don't want gamers to be asking, what's the difference between that and a PSP," he explained. :We have to come up with a message that users will understand. It would have to be a product that keeps the PlayStation's strengths intact."