Sony PS3 Slim tipped for €300 September launch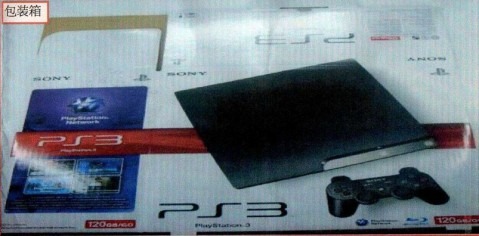 The Sony PS3 Slim rumors refuse to die down, as anonymous French retailer seemingly confirms not only the existence of the low-profile console but a European launch in September.  According to gaming site JVN's research, the PS3 Slim will land priced at around €299.99 ($424), which is €100 ($141) less than the current PlayStation 3 retails for in Europe.
Interestingly, according to the retailer the PS3 Slim is being presented by Sony as a "limited edition" version of the existing console, rather than its replacement.  They've not been informed as to what will happen to the current, "fat" PlayStation 3, nor given official artwork of the new Slim model.
As for price-cuts of the current model, they don't sound likely either.  Sony has apparently informed retailers that there is no price-protection for those wishing to discount their existing stock, meaning that if they sell beneath the wholesale price then Sony won't refund them the difference.
[via Joystiq]