Sony PS3 price drop rumor false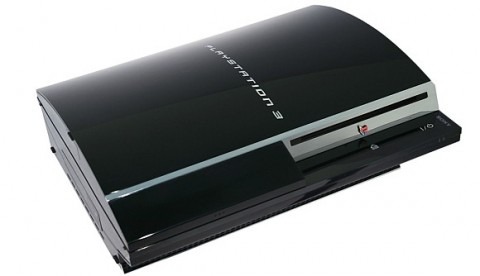 Sometimes, things are just too good to be true, and that was certainly the case with the latest rumor about a price drop coming for the PlayStation 3 tomorrow. In fact, Sony is now saying this is 100% false.
According to Sony, they have not and will not be implementing a price drop for the system. A Sony rep adds:
"SCEA remains focused on the long-term momentum of PS3. With the industry's best software lineup this year, combined with our most aggressive marketing campaign to date, we remain confident in our approach and the value we're delivering with PS3."
So there you have it folks. No price drop for the PS3. But notice, they didn't say anything about the PS2...