Sony PS3 firmware 4.20 heading out tomorrow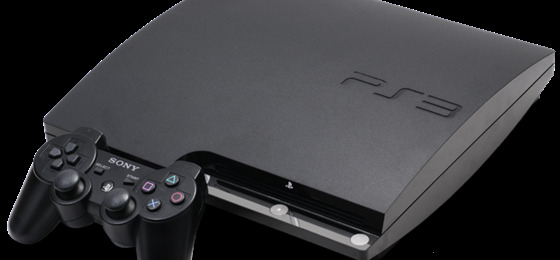 If you try to sign into the PlayStation Network tomorrow from your PS3, chances are you'll be asked to download a firmware update before you're allowed to access any other online content. Sony has announced that it will be pushing out a new system update for the console, bringing the firmware to version 4.20. The update will optimize performance as always, in addition to adding new functionality and features.
The headline part of the update is improved performance for the newly launched Wireless Stereo Headset. The version 4.20 update gives the peripheral "virtual surround sound" quality for playback of Blu-ray and DVD movies. It also improves sidetone audio performance with the ability to choose from five different microphone audio settings. Sidetone refers to when you hear your own voice during online gameplay.
The new PS3 update also adds new settings for automatically turning the system off when it Video/TV/Music/Photo mode, as well as Game/Other Features mode. Managing save files has also been enhanced with the ability to select multiple items and delete or copy en masse. Sony has been known to sneak other content – like anti-piracy measures – into firmware updates without announcing them, but the above is what the company has publicly disclosed.
[via Gamezone]