Sony PS3 12GB model tipped for US arrival this weekend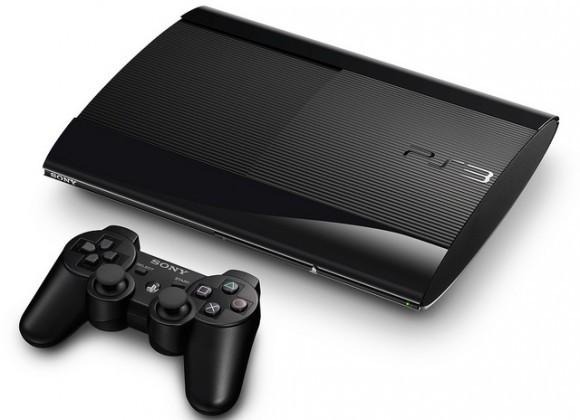 After Sony launched a flash-based 12GB version of the PlayStation 3 in Europe last year, it appears as though that the company is bringing the console version to North America. Canadian retailer Future Shop had the 12GB version listed on its website, but it has since been pulled. However, other leaks of inventory have made their way to the public.
Proof from both Kmart and GameStop have been outed, with GameStop's inventory showing a 12GB PS3 model set for release on August 18, while Kmart is also set to start selling the console on the 18th as well. That leaves just a few days before we'll see the console go up for sale in the States and Canada.
However, the arrival of the 12GB console to North America contradicts what Sony has said in the past about the flash-based console. The company previously told Engadget that it wasn't going to be bringing the 12GB model to North America, since many gamers would want more storage anyway, and it would impede on digital download capacity, which could possibly lower sales.
Of course, Microsoft has always offered a low-storage option for its Xbox 360 console, so we're not exactly sure why Sony is being hesitant, but it seems like they're finally coming around to the idea that there are gamers out there who simply don't need hundreds of gigabytes of storage space.
As for how much the 12GB PS3 model will cost, Future Shop had it listed at $199 CAD, which is around $192 USD. Certainly not a bad price for a current-gen console, but seeing as how the PS4 is right around the corner, we wouldn't be surprised if a handful of gamers waited it out.