Sony PS Vita browser won't support Flash at launch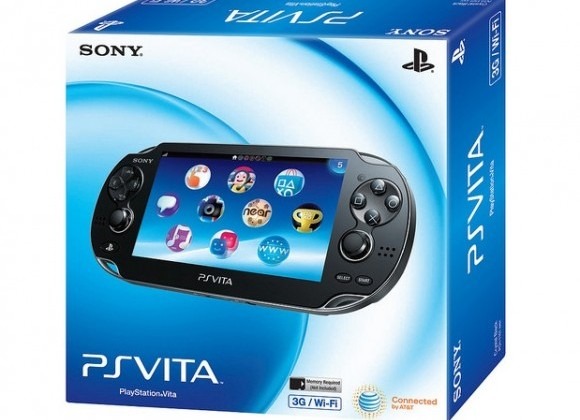 According to a report from Japanese publication Weekly Famitsu, the web browser on Sony's next-generation portable gaming device, the PlayStation Vita, will not support Adobe Flash at launch. It will support cookies, JavaScript 1.7, and some HTML5, but Flash didn't make the list. Also not supported are Game Archives that include classic PlayStation One games.
The lack of Flash support at launch isn't too surprising since Sony's PSP also did not support flash initially. But that device did not get an update to support Flash until over a year after it launched. With the current anti-Flash movement, the Vita's Flash support may come just as slowly in the form of a firmware update, if at all.
The PS Vita was first unveiled at E3 2011 and features a 5-inch touchscreen display along with an additional touchpad control on the backside. The device sports dual cameras, dual analog sticks, GPS, Bluetooth, and WiFi. It's set to go on sale in Japan on December 17, launching with 26 game titles, and will be released in North America and Europe on February 22.
[
Gamasutra]