Sony Project Morpheus specs detailed: 1080p & 3D sound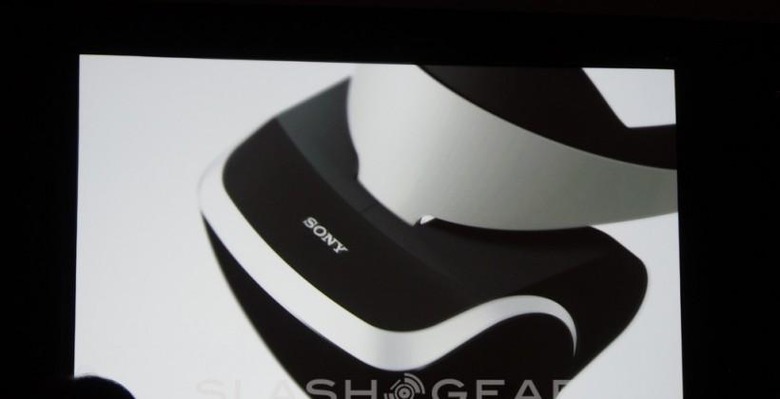 Sony has detailed specifications for the current Project Morpheus developer kit, with the PS4 virtual reality headset offering 1080p Full HD and 3D surround sound. Revealed at GDC 2014, Project Morpheus is an open-air design which puts no weight on the nose or cheeks, for extended gameplay, and will support gamers who wear glasses.
The headset is tethered to the PS4 via a 5m cable, Sony says, and currently the console works with a single Project Morpheus. In-between the headset and the PlayStation is a breakout box, which splits out the signal to a TV showing what's in the headset on the display for communal viewing.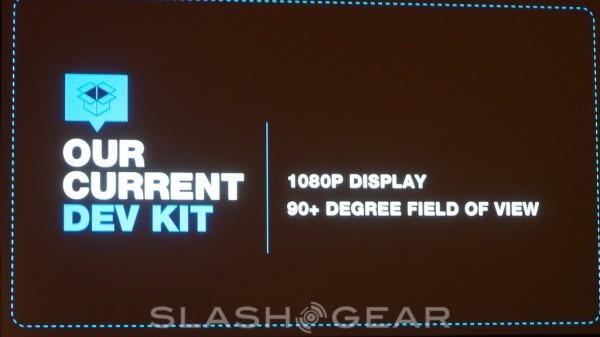 The 1080p display supports a greater than 90-degree field of view, though Sony says that could change before the full release. It's paired with "true spatial sound" which Project Morpheus synthesizes by simulating the human ear.
Sony even created a huge soundproofed audio chamber filled with speakers, which it used to test how precise it could fire audio at the gamer.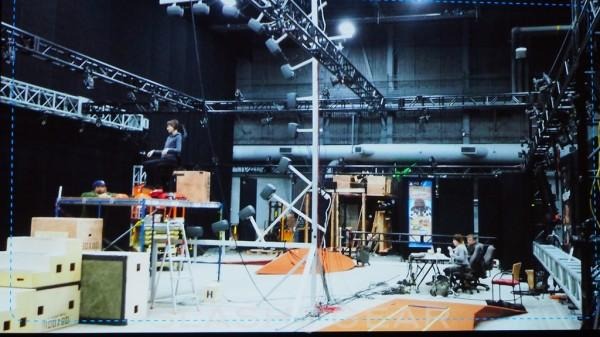 As for head-tracking, Sony uses position and rotation tracking, with a 1,000 Hz refresh rate and three meter working volume. It's full 360-degrees, too, with markers on the rear of the headset, and Sony supports forward prediction too. DS4 and PS Move also use the same camera for an easier setup.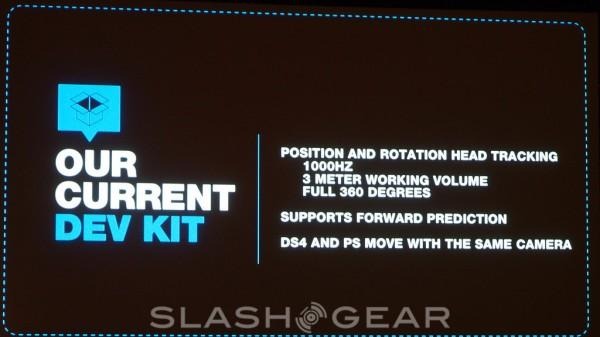 An audio jack is on the Project Morpheus itself, for those wanting to use their own headphones, or there's support for wireless headphones. Sony is already looking into eye-tracking research during gaming, though there's no word on if or when it could be integrated.
As for when gamers will actually be able to buy Project Morpheus, and for how much, Sony was coy on details. The headset would be "coming out as soon as possible, for as low as possible" they said.