Sony Project Morpheus release set for 2016 with 120Hz display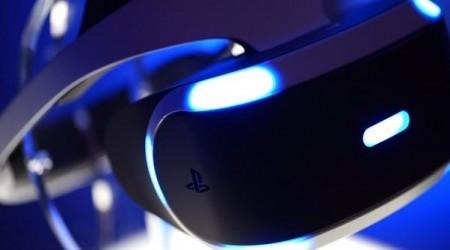 This afternoon Sony suggested that their Project Morpheus VR headset would be launching in the first half of the year 2016. They also said that this new and improved headset – still tethered to the PlayStation 4 – would be "targeting" 120Hz display tech – that's intense. As Shuhei Yoshida said today, Sony is "one step closer to realizing our vision of making virtual reality a reality in games." This week the PlayStation 4-centric Project Morpheus VR headset will be shown off to developers who wish to work with the headset in the near future – for PS4 games, of course.
"One year ago," said Yoshida, " PlayStation showed Project Morpheus, PS4's prototype virtual reality system. VR interest has exploded [since then], even beyond games." This device is a prototype now, but will be joining the likes of all the other VR headsets in the consumer market when it's released in the first half of 2016.
By that time there'll be several – the Samsung Gear VR, Google Cardboard, and HTC Vive amongst them.
The newest version of Project Morpheus works with what Sony suggests is "near-final hardware."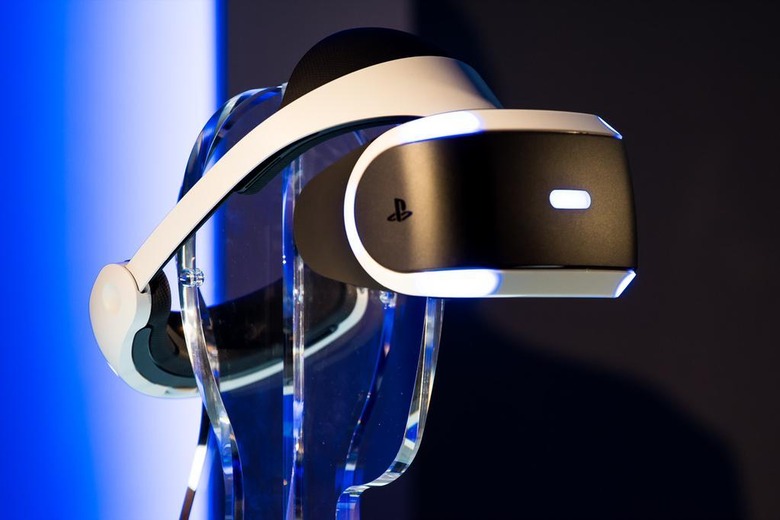 The latest Project Morpheus prototype works with "super low latency" at less than 18 milliseconds. It also has a brand new display inside it – 1920 x 1080 RGB OLED with 120Hz refresh rate. That's amongst the best on the market today as far as refresh rate goes.
To add to the accuracy of tracking in the headset, Sony has added three LEDs to the headset. One sits on the front of the unit, and two sit on the sides. In total, Project Morpheus now rolls with nine LEDs for tracking greatness.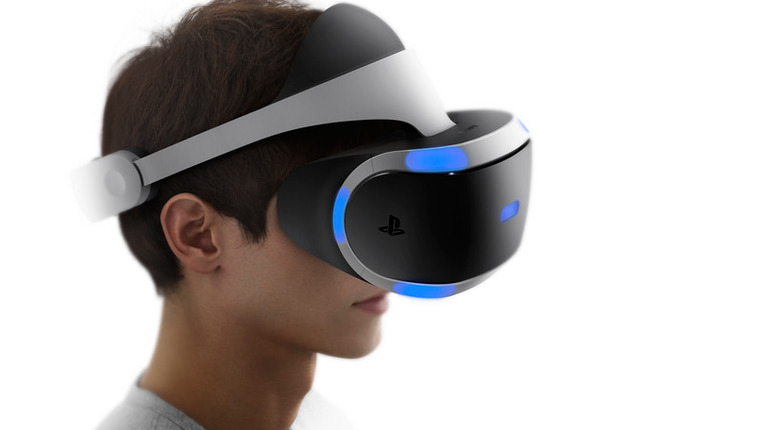 Stay tuned as we get a closer look at Sony's Project Morpheus prototype this week at GDC 2015. Watch the Sony tag portal as well as our ever-growing Gaming hub as well!