Sony preparing wireless ebook reader for August launch?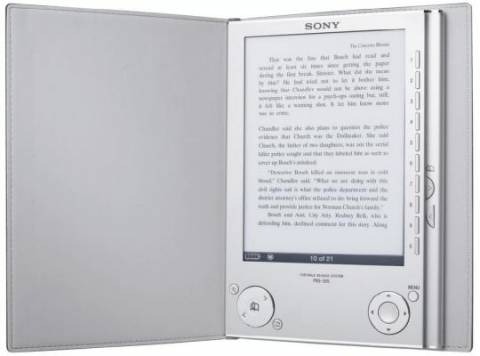 Sony are tipped to be readying a new ebook reader for August release, which would bring WiFi connectivity, a larger display and more internal storage.  Believed to be the replacement to the Sony PRS-505, itself first announced back in October 2007, the new device would slot in beneath Sony's more recent PRS-700 and lack that model's touchscreen interface.
The initial information came courtesy of a manager at Books-a-Million, who suggested the specifications to a member of the MobileRead forums.  That rumor tallies with several sources who have spoken to Crave, though not confirming the specific August launch schedule.
Still, Sony confirmed that they were looking at a wireless option back at the launch of the PRS-700.  The new Sony ebook reader is expected to come in at around $300.
[via Crave]