Sony PlayStation store was down last night; hackers to blame?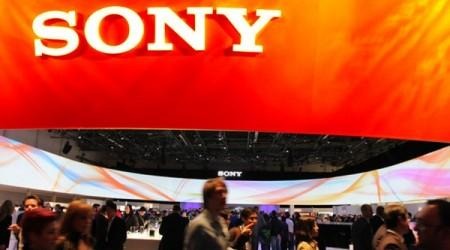 Overnight, Sony's PlayStation store went down. For roughly two hours, the online portal for PlayStation users was unavailable, and a hacker conglomerate is taking responsibility. The Lizard Squad, which cryptically refer to themselves as "lizards" who "want to watch the world burn", seem to be claiming responsibility for the disruption in service. In a Twitter post right around the same time as the PlayStation store went down, The Lizard Squad said "PSN Login #offline #LizardSquad". Sony said they were aware of the service disruption, and are looking into it.
So far, it doesn't seem as though any sensitive, personal information was culled, if it was an attack. We'll keep in mind that the anonymous Lizard Squad haven't outright said they took the PlayStation online store down.
Still, it's hard to believe it to be coincidental, and couldn't have come at a worse time. Sony Pictures is still under fire from hackers, it seems, and the company recently celebrated the 20th anniversary of the PlayStation console and platform.
It's not known if the PlayStation store hack is in any way linked to the Sony Pictures' issues.
Sony hasn't yet released details on the service disruption, or provided a cause for why it occurred.
Source: The Financial Times