Sony PlayStation Plus bonuses boosted at E3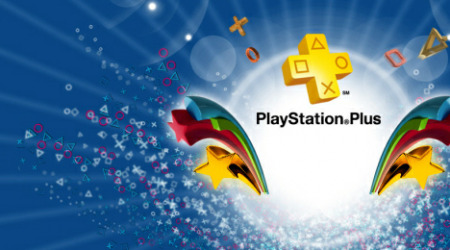 This week the folks at Sony's gaming sect have revealed a new selection of bonuses for subscribers to the premium service including 12 game downloads for free. This update to the program comes at Sony's set of announcements at E3 2012, adding to the lovely collection of bonuses you already get for your PlayStation 3. This new bonus program with the service was first announced back at E3 2010 and just launched in June of 2012.
PlayStation Plus premium subscription services include discounted games, access to betas of games before their final release, and full game trials as well. This service is and has always been in direct competition with Microsoft's Xbox Live service, and here at E3 it's war. This service update was announced by Sony PlayStation President Jack Tretton who noted that in addition to the 12 free game downloads announced today, the company will be releasing more games for free each month.
Amongst the games announced for free in this update are such titles as Infamous 2, LittleBigPlanet 2, and Saints Row 2. We'll have to wait and see how many more "2" games come in the full announcement later this week. You'll want to join the crew like Sony wants you to – get on board!