Sony PlayStation Phone coming in spring 2011?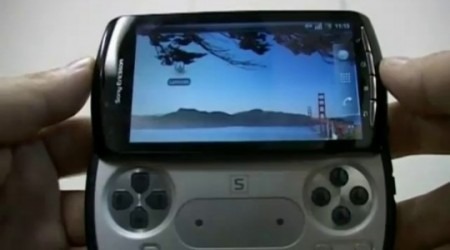 The rumors surrounding when the Sony Ericsson PlayStation Phone will land keep going. The latest rumor has the device landing in the spring of 2011. That rumor comes from a Japanese paper called Asahi Shimbun and was printed today. According other paper the device will be based on the PSPgo.
As we all know the go was a massive failure for Sony, but adding calling capability with the same gaming chops as the PSP rolled up with the Android OS and you could have a winning smartphone that gamers will gravitate towards. The report claims that the device will launch in the spring of 2011.
The smartphone will reportedly go on sale in the US and Europe to start with. Sony has offered no official comment on the report other than to say it has no comment on rumors. We are hoping that the PS Phone will be one of the things that debuts at CES next week, though a debut at MWC in February would make sense too.