Sony PlayStation 2 manufacturing ends after 12 years on the market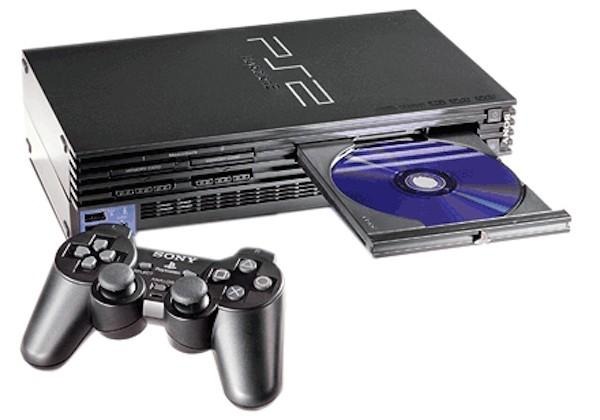 Among all the craziness that is CES 2013, it can be easy to miss out on other important news that's not happening here in Sin City. Just a few days ago, Sony announced the official end of the PlayStation 2 in Japan, which only made us realize that the same fate would reach North America at some point in the near future. That day is today, folks.
The original PlayStation 2 launched in March of 2000, and it quickly became an instant hit given the success of the original PlayStation that preceded it. Sony ended up selling 150 million PlayStation 2 units globally, over 50 million of which were sold in North America alone — a third of its sales, which is quite a large chunk no doubt.
Interestingly enough, Sony is promising to support the PlayStation 3 only through 2015. The console launched in Japan in November of 2006, so if Sony phases out its newest console in 2015, it would have only been supported for nine years, rather than the 12 years that the PlayStation 2 is getting.
In September of 2004, and just in time for the holidays, Sony announced a slimmer version of the PlayStation 2, that featured a crazy-thinner design and some slightly newer hardware. However, the new console was plagued with heating issues because of its slimmer design, requiring many dedicated gamers to get the box fans out on full blast.
[via The Guardian]