Sony planning to sell former Tokyo headquarters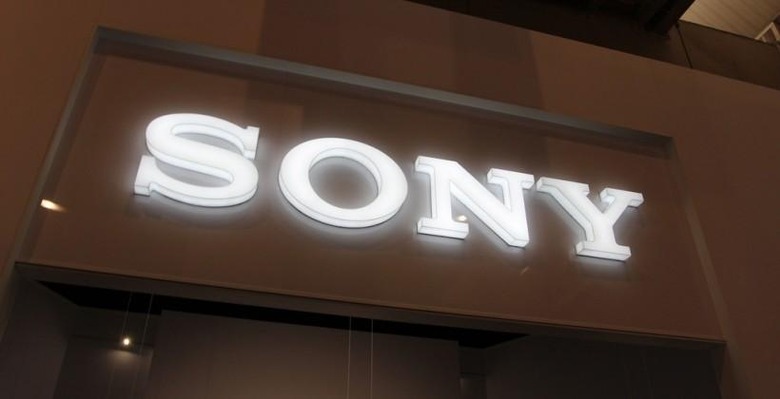 Following Sony's announcement that it will be closing down most of its retail stores, word has surfaced by way of The Wall Street Journal that the company plans to sell off its former Tokyo headquarters, a bid that falls in line with its other recent business moves — to aid its currently struggling finances.
Sony has made some hard business decisions in recent months, including the aforementioned closure of 20 Sony Stores and the trimming of its employee numbers by the thousands. Amidst it all is word that surfaced from "a person familiar with the plan" speaking to the WSJ, saying Sony plans to sell its old headquarters in central Tokyo, which will include the surrounding buildings.
If the source is correct, this would only be the latest in property sales that Sony has undergone — last year it sold its U.S. headquarters on Madison Avenue for a substantial amount, and later on sold more buildings in Tokyo for the same amount: $1.1 billion. Based on word that surfaced via Nikkei late last week, it seems a sale agreement is already in place for a reported $146.5 million.
For now, the former headquarters is home to non-consumer operations, such as the company's medical business — it stopped serving as Sony's headquarters back in 2007. The company has suffered from struggling PC and television businesses, and is now trying to right itself with various drastic restructuring plans that will hopefully pay off in the future.
SOURCE: Wall Street Journal