Sony Pictures hack spawns FBI warning, pulls in Mandiant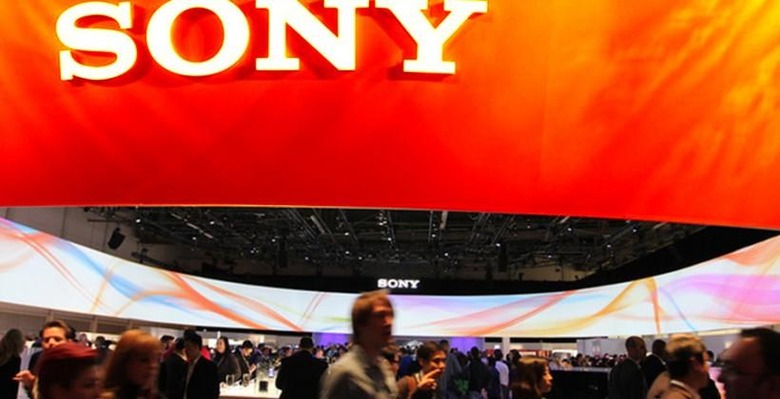 After a widespread hacking incident aimed at Sony Pictures earlier this month the company has been forced to bring in FireEye Inc's Mandiant forensics unit to help rid them of their mess. This is a professional computer systems repair group that specializes in security, making clear that this isn't just a run of the mill attack. The FBI has also taken action, letting loose a warning packet earlier this week and launching an investigation into the matter. This attack was also quite likely responsible for the leak of several unreleased top-name movies in the past week.
According to Reuters, the United States Federal Bureau of Investigation is taking action, while specifics are still under wraps at this time. The attack itself happened the 24th of November, 2015, 3 days before Thanksgiving. This was the start of what was likely for many Sony Pictures employees a full holiday week.
American cybersecurity firm Mandiant also appeared in several relatively recent major-level attacks, such as the 2013 holiday season Target breach. Mandiant also released a cyber espionage report on China in February of 2013. Mandiant was acquired by FireEye in December of 2013.
Meanwhile according to the BBC, North Korea has "refused to deny Sony Pictures cyber-attack." They suggest that when asked if they were involved in the Sony Pictures attack, a spokesman of the North Korean government replied only with the following: "Wait and see."

ABOVE: "The Interview" has been cited as one possible reason why North Korea may have sent a hack attack upon Sony Pictures. One trailer for this movie is included below, as well. See if you can pick up on why North Korea might be ticked.
Have a peek at the timeline below to see additional bits and piece of this story as it's unfolded over the past week. Strange moves are afoot, to be sure.