Sony pens a deal to sell its Manhattan headquarters for $1.1 billion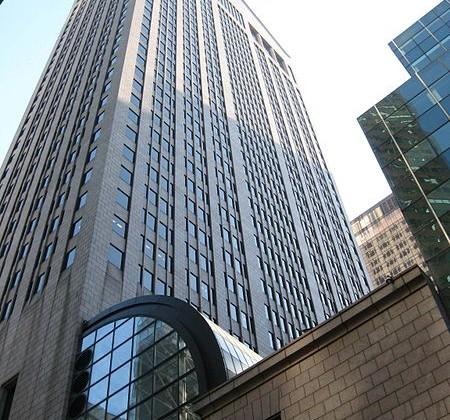 Sony has announced that it penned a deal earlier today to sell its headquarters in Manhattan for a hefty $1.1 billion. According to the Wall Street Journal, this is over quadruple the price Sony was charged when it purchased the tower back in 2002. Before it became the Sony U.S. headquarters, the skyscraper was made for and used by AT&T.
The building was sold by Eastdil Secured LLC, which is reported to have received 20 offers from the likes of Thor Equities, Mitsui Fudosan Co., and others. The bidders had intentions to turn sections of the 37-story skyscraper into either condos or a hotel to help make up for the extra-high price tag. Ultimately, the headquarters was purchased by Chetrit Group investors.
Sony will continue to use the skyscraper for up to the next three years, after which point it will gravitate to a different location within the area. The tower is located in a prime area where demand – and prices – are exceptionally high. The sale comes amidst financial struggles that Sony has undergone in recent times.
Sony's President Nicole Seligman stated in a message that was sent out to employees: "As we had hoped, there was great interest in this iconic building. Given the opportunities and challenges in the current economic and real estate landscape, selling 550 Madison now is a timely and logical strategic move."
[via WSJ]