Sony original show "Powers" coming to PlayStation Network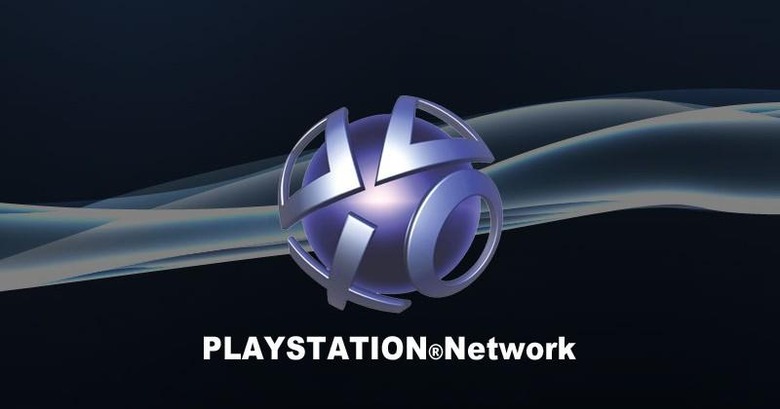 In an ambitious move that tries to further narrow the gap between its gaming business and entertainment business, Sony has revealed that it will be bringing an original TV title to its more game-centric PlayStation Network (PSN) service. While no solid details have been revealed yet, the first series to be given the greenlight is "Powers".
To be produced by Sony Pcitures Television, "Powers" is a supernatural drama series that revolves around a detective investigating crimes related to people with special powers. According to Sony Entertainment CEO Michael Lynton, the show was chosen among other possible projects because of its potential appeal to gamers, blending genres such as superhero fantasy and crime procedurals.
This new venture, however, is still separate from Sony's other foray into the TV content business, an online pay-TV service. Although PlayStation Network users can already stream shows from Netflix or Amazon, Sony plans to be able to directly offer TV channels over the Internet to their subscribers. The company is said to already be in talks with major media companies to acquire distribution rights, though no word has been made when it will come to fruition. Sony hinted as much about its plans for exclusive PlayStation TV content last June at E3, though details were not as defined back then.
While Sony definitely has hooks in the entertainment industry, and while the PlayStation consoles do make for adequate multimedia hubs, it might be a bit surprising to hear Sony not only putting the two together but even developing its own original content specifically for the PSN. In a way, this seems to be the company's way of fending off criticisms that its myriad business, which are sprawled across different sectors, cannot work together.
Details about this new original TV business are still a bit sketchy. It is still unknown when "Powers" will launch, though it will be available in the US only and via PSN, though it might sell rights to show the series overseas as well. It is also not yet known if there will be a separate price attached to Sony-made TV shows or if they will be bundled with the rumored pay-TV service.
SOURCE: Wall Street Journal