Sony Online Entertainment to go independent in sale to investment firm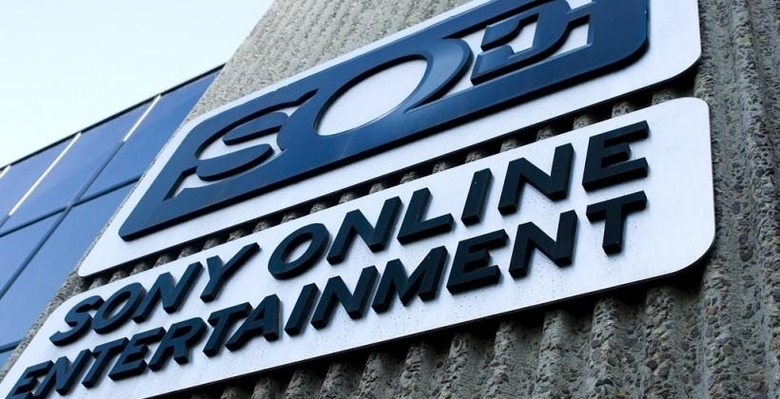 Today, Sony Online Entertainment announces they've been acquired by Columbus Nova, an investment management firm. Terms of the deal were not disclosed, though it does mean Sony Online Entertainment will become an independent entity. According to a blog post by a community relations representative from SOE, "It will be business as usual and all SOE games will continue on their current path of development and operation. In fact, we expect to have even more resources available to us as a result of this acquisition."
It also means Sony Online Entertainment can no longer carry the Sony branding. The company will now be known as Daybreak Game Company.
As noted above, all games currently in development will continue as such. The blog continues "it also means new exciting developments for our existing IP and games as we can now fully embrace the multi-platform world we are living in."
Sony Online Entertainment is responsible for games like EverQuest, DC Universe Online, as well as Zombie game H1Z1. The company makes games for a multitude of platforms, and will continue to develop for Sony's PlayStation hardware.
Though the blog post didn't say as much, the team at Daybreak should have a bit more room for expansion. Not falling under the auspices of Sony should help them to start working on projects that may have once been a n-go from Sony's bosses.
Source: Sony Online Entertainment
Via: The Next Web